Golf Legend Tiger Woods Speaks Highly of Tennis Greats Roger Federer, Rafael Nadal and Serena Williams
Published 09/16/2020, 1:30 AM EDT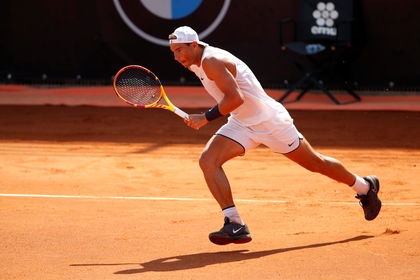 ---
---
Former World No.1 Tiger Woods is widely regarded as one of the greatest golfers of all time. Recently, Woods identified himself with the challenges faced by Serena Williams and Rafael Nadal, who are bidding to create history in their sport.
ADVERTISEMENT
Article continues below this ad
Woods clinched his 14th grand slam title in 2008 and was destined to surpass Jack Nicklaus' record of eighteen majors. But because of personal issues and injuries, Woods won his 15th major after an 11-year drought. Recently, the 40-year-old talked about age being the single biggest factor in making milestones harder to achieve.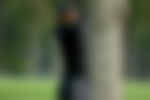 "You know, I think it gets harder to win as we all age. I think that when you're in your prime, in your peak years, you have to take advantage of those opportunities so that when you get to the all-time marks, you have the opportunity," said Woods during the interaction.
ADVERTISEMENT
Article continues below this ad
Serena Williams, who will turn 39 later this month, has been eyeing a record 24th grand slam since 2017. The American has lost in her last four Grand Slam finals appearances and recently lost in the semifinals of the US Open 2020. Williams might not equal Margaret Court's record as age takes a huge physical toll on the body.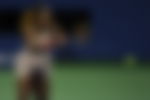 On the other side, the 19-time Grand Slam champion Rafael Nadal is just one major behind Roger Federer's tally of 20. Nadal has been prone to injuries throughout his career which has often resulted in him pulling out of major tournaments. The Spaniard will begin his quest to equal Federer's record at the French Open, which starts in the next two weeks.
ADVERTISEMENT
Article continues below this ad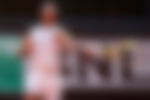 Tiger talks highly of Rafael Nadal and Serena
Woods spoke about consistency being the reason for the dominance of the top-tennis players like Nadal and Serena. Nadal's dominance at the French Open, where he has won a record twelve times is astonishing.
ADVERTISEMENT
Article continues below this ad
"I think that whether it's Rafa or Fed or Serena, they've been so consistent and so dominant for such a long period of time, that's how you get to have those all-time marks," said Woods, who is aiming to win the US Open.