Ryder Cup Teammate Compares Bryson DeChambeau to Michael Jordan
Published 09/21/2021, 1:01 PM EDT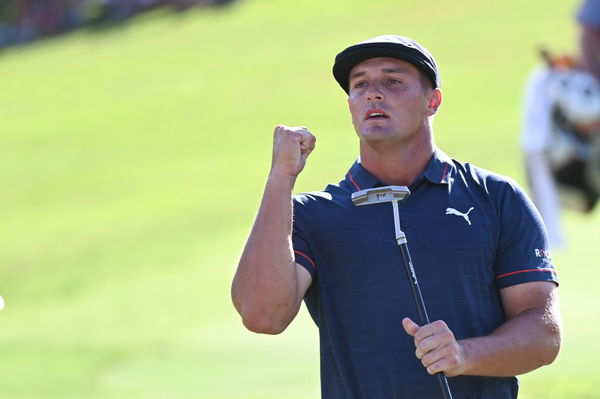 Everyone's been waiting for it for more than a year and the Ryder Cup 2021 is finally here. Just a few days away now, everyone is gathered to prepare for the ultimate team event. Both teams offer their own set of players, Team USA boasting six rookies against Team Europe's experienced bunch. That being said, everyone is excited for someone like Scottie Scheffler to play his first Ryder Cup. 
Now, Scheffler is probably the true rookie playing on the US Team. Scheffler was one of the six captain's picks made by Steve Stricker, and also one of the reasons why experts and fans wondered if this team can hold on their own.
The practice session on Tuesday had paired Scheffler with Bryson DeChambeau – a possible indication of actual Ryder Cup pairings. In the press conference later on, Scheffler spoke about DeChambeau, and how he thinks the 28-year-old is perceived.
ADVERTISEMENT
Article continues below this ad
What does Scottie Scheffler have to say about Bryson DeChambeau?

"Yeah I mean the perceptions around him it's whatever, you know, the public creates. I think everybody has an opinion on him. I have an opinion on him as well. I think he is a fantastic guy," Scheffler said. "Like we said, I've known him since college. He's always been nothing but gracious and kind to me and he means really well".
ADVERTISEMENT
Article continues below this ad
Later, he went on to talk about how people often take 'little tidbits' of what someone says, making it a point to beat them down a little bit. As per Scheffler, this is what happens in sports – people build others up only to tear them down once they are at the top. Towards the end, Scheffler compares this to Michael Jordan's situation.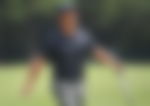 "I watched The Last Dance. I've watched The Last Dance a couple of times and it's something you saw with (Michael) Jordan as well," he said, adding that this ends up becoming a problem when people make it as big as DeChambeau has. "But he's a fantastic guy, he's got a great heart and, I mean, I really have nothing but good things to say about him," Scheffler added.
ADVERTISEMENT
Article continues below this ad
Scheffler and DeChambeau were sent to practice along with Justin Thomas and Jordan Spieth. If all goes well, they are more likely to play together when the tournament begins on Friday at the Whistling Straits.