What is NBA Star Steph Curry's Golf Handicap?
Published 09/10/2021, 3:30 PM EDT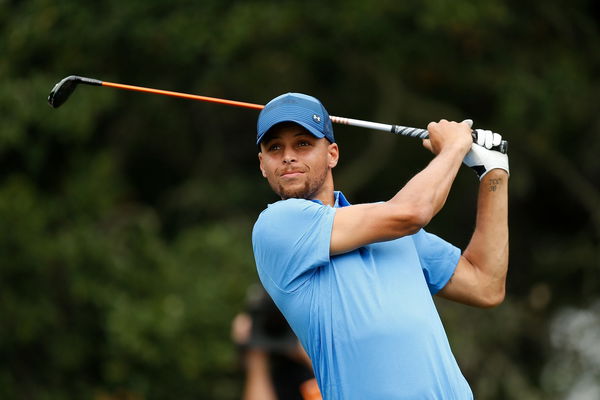 ---
---
Including his passion for basketball, almost every fan is aware of NBA icon Steph Curry and his love for golf. The Golden State Warriors star is often seen on a golf course, sharing details about his time playing the sport. He has been playing golf for years, people even suggesting it as an alternative career for the 33-year-old icon.
ADVERTISEMENT
Article continues below this ad
Now, every amateur golfer and so on have a handicap while they play golf. Curry, an NBA star who plays golf more as a hobby, has one. The handicap is a way players with different skill levels can compete together, helping out during pro-am events. Curry is one of the better-skilled athletes out there, and he is considered to have an impressive handicap rating.
Here's a look at the three-time NBA champion's handicap.
ADVERTISEMENT
Article continues below this ad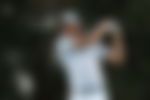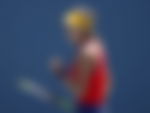 Does Steph Curry own a decent handicap in golf?
As per reports, Curry's handicap is +2.2. That's a better number than most others, even ranging upto +13.9 (Mark Wahlberg). An older 2019 source reveals Curry was previously a +0.1 handicap.
Curry himself has spoken about playing golf properly, maybe after his NBA career is wrapped. That being said, it will never be an easy transition, especially having played one sport extensively. And even if his handicap is better than others, it won't help him excel on the professional tour.
While talking to Golf.com, Steph Curry voiced his opinion on the matter. "When I played with Jordan [Spieth], the misses are here and mine are here," Curry said. "Even when I played in the old Web.com event — the Ellie Mae Classic — I think the biggest difference was…That fourth round I played, when I got out there, it was the third hole, I sprayed two tee shots right and they went out of bounds".
The NBA star found himself in a tough spot, his head spinning as he had too many swing thoughts. "Didn't know where I was on the course".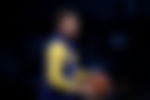 The difference he felt was was about recovering and saving his game to turn a bad hole into a good round. Curry, who plays a handful of events in a year, doesn't have that talent yet. "I had to be all dialed in or I was all the way out. Just that level of consistency is something I'm just in awe of".
ADVERTISEMENT
Article continues below this ad
He has also spoken about how nervous he gets, more than when he plays an NBA final. Have won three titles with the Golden State, Steph Curry has helped revolutionized basketball, and is confident on the court. On the golf course, though? He is 'iffy'.
"It's just that level of precision you can expect, I didn't know if I'd have it or not," he said, adding that he is tough to deal with on the court. He admitted to feeling indecisive on the course, something he needed to work on.
ADVERTISEMENT
Article continues below this ad
In July, Curry also played the Celebrity Golf Tournament in Lake Tahoe.
He finished ninth
, and retired NBA player Vinny Del Negro won the event.