15-Year-Old Boy Nearly Dies From a Dangerous Golf Cart Accident
Published 11/20/2021, 1:26 PM EST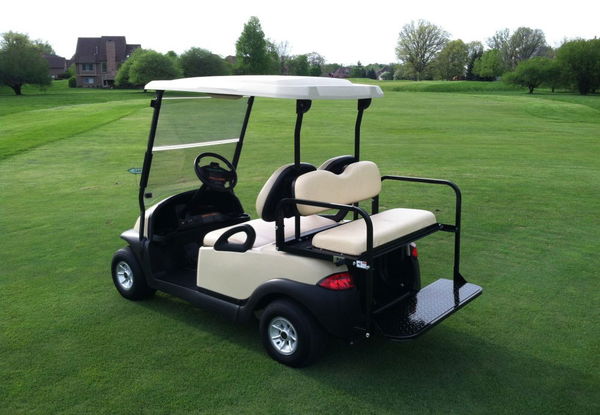 ---
---
A golf cart is a small vehicle that is usually used to carry golf equipment around the course. However, the rather joyride has also been the cause of accidents. Surprisingly, there are plenty of golf cart accidents that occur each year but there is no particular reason for the same. 
ADVERTISEMENT
Article continues below this ad
Recently, a dangerous incident took place involving a 15-year-old boy. Thankfully, while the accident appeared to be extremely fatal, the boy has recovered slightly and continues to do better, courtesy of surgery and the efforts of the medical staff. 
15-year-old boy caught up in extremely dangerous golf cart accident
ADVERTISEMENT
Article continues below this ad
It was supposed to be a fun night-out for 15-year-old Conner Gooding, who was riding on a golf cart at his friend's house. However, in a shocking turn of events, Conner fell backward as he got off. Succumbing to injuries, he started bleeding heavily and was soon airlifted to the hospital. 
Connor was at the hospital for five days and had a steel plate fit in his skull. He still has a nasty scar and some lingering headaches. But thankfully, he has no brain damage and is leading a normal life once again. 
Watch This Story: WATCH: Rory McIlroy vs Justin Thomas Golf Swing Comparison,
What makes the carts so dangerous? 
Despite of how it looks, a golf cart can be as dangerous as a car sometimes. The cute-looking vehicle with no doors often has people stick their legs out, even while driving.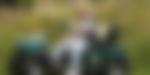 ADVERTISEMENT
Article continues below this ad
Moreover, golf carts are not the most stable when it comes to going around corners. However, it is manageable at low speeds; but when the speed increases, it becomes tough for carts to remain stable. Meanwhile, they have nothing to hold on to, making it even riskier and dangerous. 
While using a golf cart, remember to remain cautious, and not let negligence cause any damage.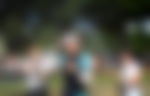 ADVERTISEMENT
Article continues below this ad