John Daly Once Helped a Family Overcome a Deep Personal Tragedy With Monetary and Emotional Support
Published 02/01/2022, 10:10 AM EST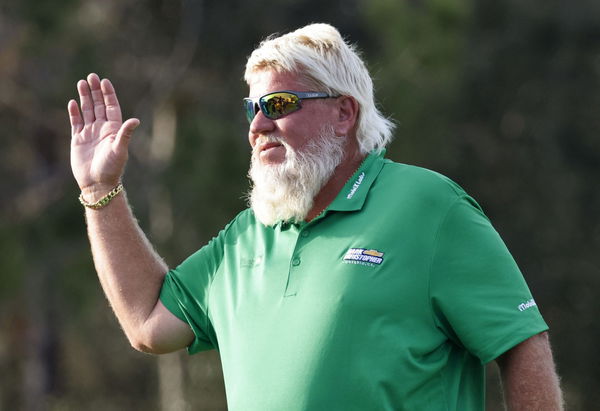 John Daly is probably one of the most prominent figures in the sport of golf. The American professional is known for his long drives and, as a result, is probably one of the biggest hitters. Daly is known for his life both on and off the golf course.
The 1991 PGA Championship win was John's maiden major championship victory. Surprisingly, Daly made a seven-hour drive from Memphis to Indianapolis and played at the event without a practice round.
ADVERTISEMENT
Article continues below this ad
He got the chance to play the event after Nick Price withdrew from the event just on the run-up to the first round. The event took place at the Crooked Stick Golf Club.
John Daly donates money to the Victims family
Daly is well known for his love for gambling and enjoys a rather lavish lifestyle. But what he did after the event was one thing to remember for a long time. The first round of the 1991 PGA Championship witnessed a delay due to bad weather conditions, and the course was evacuated.
Watch this story: Jon Daly reveals the restaurant that makes the best chicken wings in the world.
However, Tom Weaver, a local native, was there to watch the event with his friends. Unfortunately, while walking back to his car, Weaver was struck by lightning and lost his life on the spot. Tom was survived by his wife and two daughters.
Daly won the event and earned prize money worth $230,000. A few days after his win, John wrote a check worth $30,000 for Dee Weaver, Tom's wife. Daly gave the check to set up a college fund for his two daughters, Karen and Emily.
Karen spoke about Daly's gesture. She said," For him to win this iconic tournament and to be so selfless and share his winnings with us, it does shed a light on his true character and what he values most"
ADVERTISEMENT
Article continues below this ad
Daly's first major win
The 1991 PGA Championship was John Daly's first major win. He won the event with an overall score of 12 under par for the tournament, winning by three shots.
ADVERTISEMENT
Article continues below this ad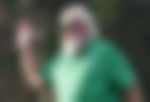 What do you think of Daly's beautiful gesture?