2021 Ryder Cup – Team US vs Team Europe Official World Golf Ranking Comparison
Published 09/13/2021, 5:37 PM EDT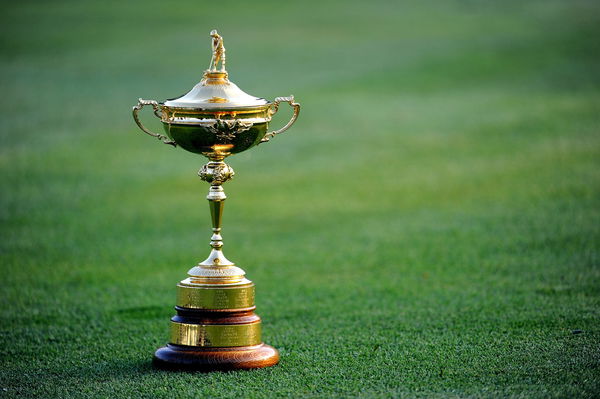 ---
---
There has been a buzz around the golfing community with just a few days left for the Ryder Cup. The 43rd Ryder Cup will be held at the Whistling Straits Golf Course from September 24-26.
ADVERTISEMENT
Article continues below this ad
This biennial golf tournament has been highly awaited, more so because of its postponement from last year. Europe will play as the reigning champions, with their 17½–10½ victory over the USA in 2018.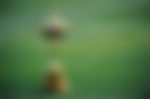 The previous week has been full of excitement, drama, and, for some, disappointment. The two teams were announced and unsurprisingly, people have strong opinions regarding those decisions. While both sides have strong players to their credit, let's have a look at what the official rankings say.
ADVERTISEMENT
Article continues below this ad
Team USA's line-up for the Ryder Cup
Captain Steve Stricker announced his team a few days ago, with the highest number of captains pick in history. With an impressive line-up, a few fans have gone to the lengths of calling this team the 'greatest ever.' Even the rankings speak volumes of the skill and achievements of this team.
An astounding number, eight of the 12 members are ranked in the  OWGR Top 10! Moreover, all but Scheffler won a PGA Tour title this season. These are impressive statistics for the team of 12! Acting as vice captains are the legendary Phil Mickelson and Fred Couples.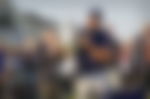 Team Europe's line-up
Captain Padraig Harrington has picked a well-balanced set of players. Team Europe boasts the likes of world number 1, Jon Rahm, along with players like Lee Westwood and Sergio Garcia who bring to the table 10+ years of Ryder Cup experience.
ADVERTISEMENT
Article continues below this ad
Again, in terms of experience, the U.S. team has a record six rookies in the squad. Dustin Johnson is the most experienced player with 4 appearances on the Ryder Cup. In comparison, Europe has only three rookies and Lee Westwood will make his astounding 11th appearance.
So, in terms of maturity and age, team Europe is slightly the favorite. However, statistically, the U.S. has taken it up a notch.
ADVERTISEMENT
Article continues below this ad
At the end of the day, rankings don't really matter, despite whoever seems to have an edge right now. They are all incredible players. All that matters is who plays better on that particular day. Who do you think will emerge the stronger of the two?