A Former New Zealand Prime Minister Apparently Nicknamed Lydia Ko 'Onion' Owing to a Bizarre Reason Once
Published 01/04/2023, 5:00 PM EST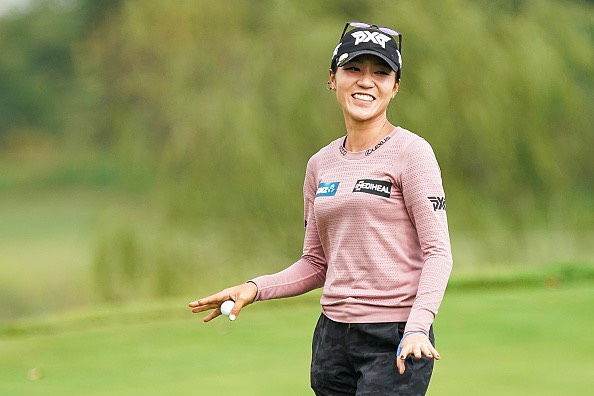 Though the world of golf considers Lydia Ko as one the best golfing talents in the world at the moment, the Kiwi star is also recognized with other names. She is popularly known as the "Onion" among avid golf fans. During an interview, Ko revealed the secret behind her nickname which was given to her by a former Prime Minister of New Zealand.
At the Women's Scottish Open last year, Lydia Ko was in the lead after the second round. Nonetheless, she slipped to a tie for fifth place after the third round. Ayaka Furue, a rookie on the Japanese LPGA tour, claimed the victory in the competition at the Dundonald Links Golf Course in Ayrshire by three strokes with a 10-under final round.
Following the event, Ko gave an interview sharing her feelings about the close contest. She also shared details of the foundation of her nickname "Onion".
ADVERTISEMENT
Article continues below this ad
Lydia Ko shares the birth story of her nickname
Ko arrived at Dundonald Links prepared for a cold session of golf since the prediction for Saturday had called for lower temperatures, stronger gusts, and possible rain. The New Zealander wore leggings under her golf pants, just like she had the two days before. But she went a little further for her third round.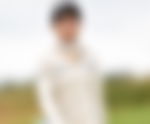 Lydia Ko said, "I had four layers on at one point today". With the sun shining and temperatures rising into the low 60s, the weather turned out better than expected, allowing Ko to shed a few layers during her round—a decision that wouldn't have surprised the former Prime Minister of New Zealand.
Read More: 'Should Have Asked Him for a Photo': When LPGA Star Lydia Ko Had a 'Fan-Girling Moment' With the Country Super Star Keith Urban
Ko then shared how the former Prime Minister of her home country labeled her as an "Onion". "The Former Prime Minister of New Zealand gave me the nickname of "Onion" because I was playing with him and I kept taking off layers and layers and he's like, you're an Onion", she said.
ADVERTISEMENT
Article continues below this ad
The former world number one then discussed how comfortable she felt with her clothing style. Ko said, "I'd rather overdressed and feel like a little marshmallow than underdress. And especially out here, you can take it off but you can't put it on when you're far away from your hotel room".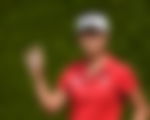 Lydia Ko became the youngest World Number one in the history of golf in both genders back in 2015. She achieved this feat while being aged just 17 years, 9 months, and 9 days. With such success at a such youthful age, Lydia "Onion" Ko sure has the confidence to wear whatever she likes.
ADVERTISEMENT
Article continues below this ad
With still only 25 years old, are you excited to witness the rise of Lydia Ko? Comment below!
Watch This Story: Paige Spiranac Was Triggered After Lexi Thompson's Infamous Controversy in 2017
Edited By: Manaal Siddiqui