A Tribute to Lee Elder
Published 11/29/2021, 3:23 PM EST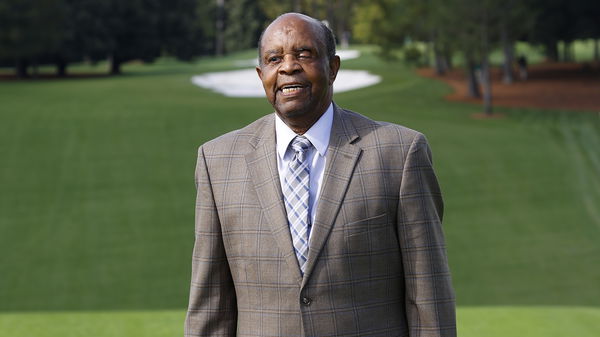 Lee Elder was one of the most respected golfing entities. However, sadly, he passed away on Sunday night, aged 87. Lee has played around 448 events on the PGA Tour and has won four events in his career. Notably, the world of golf respects and remembers him as the player who broke the color barrier at the Masters.
Lee competed at the Masters for the first time in 1975. Hence, more than his victory on the PGA Tour, he is well-known for his courageous fight against the discrimination he faced.
ADVERTISEMENT
Article continues below this ad
Lee Elder, a real-life hero, and a true pioneer
Lee Elder holds a special place in every golf fan and player's heart. What he has done for the sport, leaves many in debt of his bravery. Lee broke the color barrier and competed at the Masters in 1975. Far from as straightforward as it sounds, Lee was subjected to numerous threats in the build-up to the Masters.
Watch This Story: The Unreal Win Percentage of Tiger Woods That Puts Other Golfers to Shame
Regardless, Lee never once thought of quitting. His debut at Augusta laid the pathway for legendary golfers like Tiger Woods and many others. 
Lee Elder first played on the PGA Tour in 1956 and won the first-ever trophy in 1974 at Monsanto Open. However, during the initial years of his career, he faced a lot of atrocities. Regardless, he made sure that he continues playing, despite what came his way. 
ADVERTISEMENT
Article continues below this ad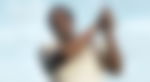 Sadly, Lee could not fulfill his dream of winning the Masters. But just nine months after his Masters debut, a boy named Eldrick Tont Woods (Tiger Woods) was born in California. In 1997, Tiger went on to win the Masters, fulfilling Elder's dream.
"You would have thought I was winning the golf tournament," said Lee. "To be there, to see what Tiger did, that meant the world to me." Undoubtedly, Lee Elder will be remembered as a legend of the sport, whose contributions to golf can never be forgotten. We pay tribute to the icon and stand by his family and friends, in this time of grief.
ADVERTISEMENT
Article continues below this ad