'Acting Like a Child': Former Caddie Reveals His Biggest Disagreement With Tiger Woods
Published 03/21/2022, 5:05 PM EDT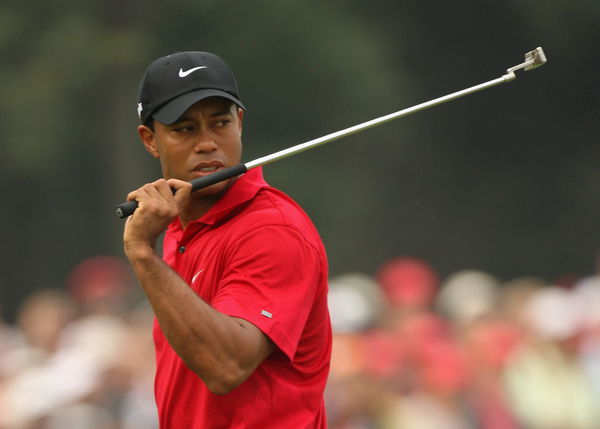 Steve Williams had caddied Tiger Woods for 13 years. Since they worked together for many years, everyone expected them to have really good chemistry. And while they maintain a good relationship with each other, they, too, had some disagreements. 
Williams has started the podcast called Chasing Majors, where he shares his memories from the time he caddied for Woods. In the latest episode of the same, the caddie shared an instance where he and the golfer got into a big disagreement at the 2003 Masters.  
ADVERTISEMENT
Article continues below this ad
"There was no question in my mind that was a driver," said Williams. He explained that he was sure that Tiger should use the driver at the 3rd hole since he had analyzed the tee position that morning. However, Woods wanted to use the long iron to hit the shot. But after having a deep conversation, Tiger agreed to use the driver as Williams had suggested. 
"He hit a terrible tee shot," said Williams about how Tiger hit the ball with his driver. "I mean, any 25-handicapper could have hit that," he added. However, Williams explained that Woods felt it was his fault and didn't talk to him until the 9th hole that day. 
Williams further added that although he made sure Tiger knew what he thought about the whole situation, the golfer chose not to talk right away. However, later, when he did talk, Tiger admired the way Williams approached him when he was "acting like a child."
Furthermore, the New Zealander said that it was the biggest argument they had over the years. 
What did Tiger Woods think about the argument with Steve Williams? 
ADVERTISEMENT
Article continues below this ad
"Stevie and I disagree about club selection all the time, but it's part of the business," Tiger had said to the press days after the tournament.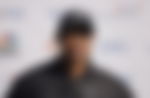 Even though Woods thought he should have used the long iron instead of the driver, he didn't blame his caddie. "Ultimately, it's my responsibility to pull the trigger," he said. "In that case, I just hit a bad shot." 
ADVERTISEMENT
Article continues below this ad
While they are a golfer and a caddy on the course, at the end of the day, they are human as well. And humans do make mistakes. However, a simple mistake does not determine their quality or judgment of the game, as even today, they are remembered as the most decorated pair to step on the course. 
Watch This Story: Golf World Reacts to Latest and a Funny Tiger Woods Revelation
Edited By: Melroy Fernandes