After Nelly Korda, Billions-Worth Golf Equipment Company Signs With Another LPGA Star
Published 01/18/2023, 10:21 PM EST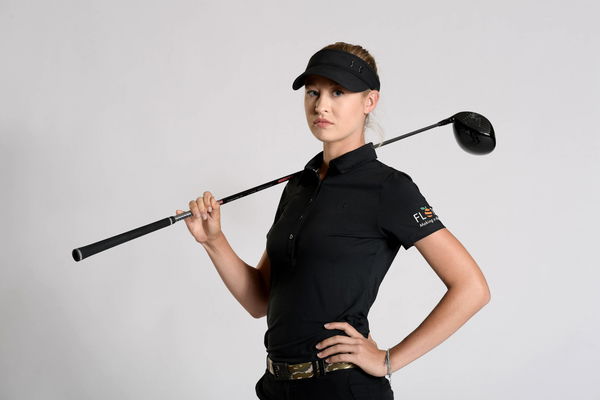 TaylorMade is a multibillion-dollar golf equipment company that designs and manufactures golf clubs, balls, and accessories. It is one hotshot company that has signed large contracts with the majority of the top entities in golf. Recently, the company has moved towards the LPGA and has signed massive deals with leading players like Nelly Korda. There is another popular name that has been popping up lately, and that is one of the other LPGA stars with 12 career wins on the tour.
Within a week's span, TaylorMade has scored two multiyear contracts with two of the leading golfing entities on the LPGA tour. The rumors had been surfacing for quite some time. Nelly's revelation was made in a video on their official YouTube channel. Who do you think has followed in the footsteps of the former No. 1?
Brook Henderson follows the steps of Nelly Korda and signs a contract with TaylorMade
On the heels of Nelly Korda signing a deal with TaylorMade, Brook Henderson becomes the second LPGA member to follow that path in the span of a week. The rumors linking Henderson's name to that of TaylorMade have been hovering in the air for quite some time now. But just yesterday, the current No. 7 officially accepted a multiyear contract with a billion-dollar golf equipment company.
Read More: Nelly Korda Once Famously Revealed Her Dream Foursome With 0 Female Golfers and 22 Majors
There has been no disclosure made about the financial terms at which both parties have settled. TaylorMade turned into a boon for the star last year when she had two victories and ten top-10 finishes just by switching to the TP5x ball. The two victories were inclusive of the second major title that she had won. TaylorMade's president and CEO have said some wonderful things about Henderson. He said, "Brooke is a terrific athlete and one of the fiercest competitors in the game, and we are excited to see her continue to excel on the course while representing TaylorMade."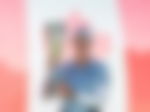 According to an article by Golf Digest, Henderson's statement has now been released by the company in which she said, "As a player, consistency with my driver and control with my irons are key." She was further noted saying, "I'm excited for a full season with TaylorMade equipment in the bag and to continue building on what we started with the golf ball." Although no insider information about the numbers in their deal has been released as of yet. But for sure, we are talking big here!
A look inside the TaylorMade bag of Brooke Henderson
Henderson will be seen teeing up at the Hilton Grand Vacations Tournament of Champions at Lake Nona Golf Club in Orlando with a bag filled with equipment from TaylorMade. In her statement released by the company, she said, "I love hitting driver because power is a big part of my game, and Stealth 2 Plus has helped me add distance, which is always great." The company's new Stealth 2 Plus model will be one of the things in the TaylorMade bag of Henderson. Stealth 2 Plus will be paired with a Stealth 2 rescue club. The P790 irons and three Milled Grind 3 wedges will be the equipment. Henderson will continue to use the TP5x ball and a center-shafted Spider GT putter.
Well, the manufacturing company has already made deals with the former No. 1 and No. 2 stars of the LPGA Tour. Former No. 1 Nelly Korda's decision was followed by the former No. 2. Who do you think will be next in line?
Watch This Story: Nelly Korda Announces She's Taking a Break From Golf
Edited By: Anjana Prabhakaran