After Their Votes Helped Her Win Sexiest Woman Alive Title, Paige Spiranac Gets on Her Loyal Fanbase's Nerves Due to a Joke
Published 03/18/2023, 5:30 AM EDT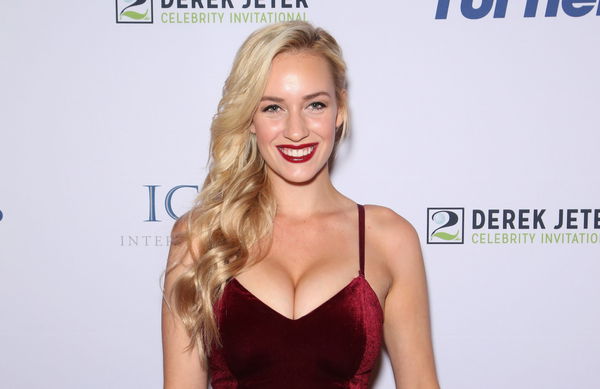 When it comes to handling golf trolls, Paige Spiranac is the best in business. The golf gorgeous has been very open and fearless with her comments and statements on social media. However, there are times when she likes to take things lightly. And she recently posted a TikTok video highlighting a serious issue, but in a rather humorous way. And the reactions she received on the video were epic!
Paige Spiranac's recent TikTok video targets 'old men'
Paige Spiranac has made fans all around the world with her bold statements, sizzling pictures, and epic golf vlogs. With millions of fans on Instagram and other social media platforms, she is currently one of the highest-earning athletes in the world. And that too after she quit her career as a professional golfer.
ADVERTISEMENT
Article continues below this ad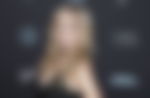 The golf star turned influencer loves entertaining her fans with her witty sense of humor and unfiltered comments. If there is anything that Spiranac finds important to address in front of her fans, she takes no time to speak up about it. But at the same time, she makes sure that she is gentle with her statements as long as she can be.
Similarly, she recently posted a video on TikTok, where she has over 1.4 million followers. Keeping in mind the kinds of reactions she gets from men of all ages on her video, the golfer decided to address it uniquely. 'Me posting "golf" content', she wrote and added a brief clip of herself picking up a club and getting ready to tee it up. The next clip she added was funny enough to make her fans laugh for minutes.
She added a small clip from the famous Hollywood movie "Cars". And it involved, well, cars rooting and cheering for other cars during a race. However, the golf beauty used the scene as a reference to how '60-year-old men' react to her videos. For a fact, Spiranac's analogy about old men commenting on her pictures and videos was bang on! Keeping the humor aside for a minute, there have been several cases where men, who are far older than the golfer, have made extremely unhealthy comments on her posts.
Fans react to the recent TikTok video of
Paige Spiranac
Fans have been giving all kinds of hilarious reactions to the video. Although the golfer tried to bring up the real side of some of her fans, they decided to look at the fun side of the video. Here's how some of them reacted:
"Lol! The age does NOT matter!"
"how about 56"
"Uh, I'm only 49"
"I'm 62, so even worse. But I got your calendar!"
"Fans of all ages have the same reaction"
"I'm only 54, does that still count lol 😂"
ADVERTISEMENT
Article continues below this ad
"60's not that old!!! 😂"
"when did you start playing golf just curious???"
"I'm 62 and I'm not ashamed!"
ADVERTISEMENT
Article continues below this ad
Watch This Story | Golf World Goes Berserk Over Paige Spiranac's Latest Announcement
Notably, Spiranac has been dealing with all kinds of people on social media for a while now. And she is well aware of how to tackle each situation without making a big deal out of it. And hence, she keeps bringing up her hilarious side for her fans on the Internet!
Edited By: Akash Pandhare