Alfred Dunhill Links Championship 2021: Breakdown of the Prize Money From Winner to Last-Place
Published 10/01/2021, 2:00 PM EDT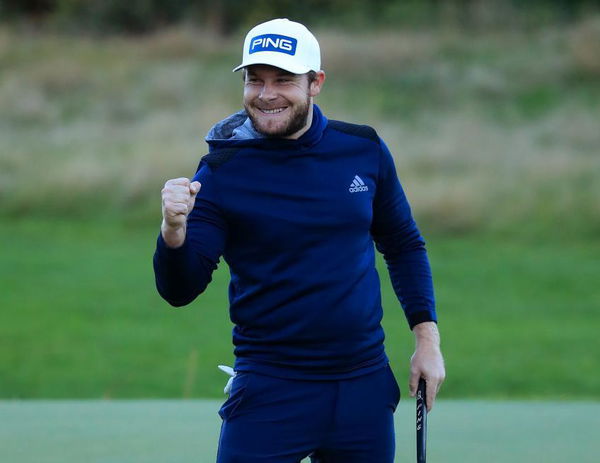 ---
---
After the Ryder Cup has successfully wrapped up, the European Tour will begin its schedule with the Alfred Dunhill Links Championship. A change from the intensity of the Ryder Cup, this tournament offers its own kind of entertainment on the course. The Alfred Dunhill Links Championship will be played on three courses, The Old Course at St Andrews, the Championship Course in Carnoustie, and Kingsbarns Golf Links.
ADVERTISEMENT
Article continues below this ad
The Old Course, where the event will begin, is considered the oldest in the world. The course comes with challenges and obstacles that have existed for decades, a product of its rich history.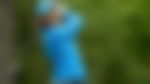 ADVERTISEMENT
Article continues below this ad
The Championship Course is another iconic location in Scotland, which has hosted golf since the 16th century. It also hosts numerous other events and was where the legendary Ben Hogan scored his 70 to qualify for the Open Championship which he won. On the other hand, the Kingsbarns course around seven miles away from St Andrews.
The event is one of the most popular golf tournaments. It hosts two different competitions, the individual tournament and the pro-am. It was introduced to the schedule in 2001. However, it is noteworthy that Alfred Dunhill has been linked to the charity since 1985.
Victor Perez won the tournament's last individual championship edition. Tommy Fleetwood and Ogden Phipps won the team championship.
Let's take a look at the winner's payout and more for the Alfred Dunhill Links Championship this year.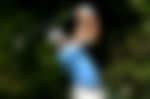 Winner's payout at the Alfred Dunhill Links Championship 2021
According to reports, the total purse for the tournament is $5 million. The winner will take home $800,000 along with some other perks. Whoever wins will also earn 30 Official World Golf Ranking points available based on their field strength. A two-plus European Tour exception and berths for key events are also awarded.
ADVERTISEMENT
Article continues below this ad
Additionally, 5,500 Race to Dubai points are also up for grabs, out of which 915 belong to the winner.
The pro-am prize pool is $200,000. A total of 20 teams are paid, while the winning professional earns $50,000. Second and third place earn $30,000 and $20,000 respectively.
Watch This Story
| | |
| --- | --- |
| FINAL RANK | PRIZE |
| Winner | $800,000 |
| Runner-up | $533,330 |
| Third-place | $300,480 |
| Fourth-place | $240,000 |
| Fifth-place | $203,520 |
ADVERTISEMENT
Article continues below this ad
Here's a complete breakdown of the $5 million prize money
1. $800,000
2. $533,330
3. $300,480
4. $240,000
5. $203,520
6. $168,000
7. $144,000
8. $120,000
9. $107,520
10. $96,000
11. $88,320
12. $82,560
13. $77,280
14. $73,440
15. $70,560
16. $67,680
17. $64,800
18. $61,920
19. $59,520
20. $57,600
21. $55,680
22. $54,240
23. $52,800
24. $51,360
25. $49,920
26. $48,480
27. $47,040
28. $45,600
29. $44,160
30. $42,720
31. $41,280
32. $39,840
33. $38,400
34. $36,960
35. $36,000
36. $35,040
37. $34,080
38. $33,120
39. $32,160
40. $31,200
41. $30,240
42. $29,280
43. $28,320
44. $27,360
45. $26,400
46. $25,440
47. $24,480
48. $23,520
49. $22,560
50. $21,600
51. $20,640
52. $19,680
53. $18,720
54. $17,760
55. $16,800
56. $15,840
57. $14,880
58. $14,400
59. $13,920
60. $13,440
WATCH THIS STORY: Golfers with Most Masters wins in History