Arnold Palmer Once Had the Highest Order of Praise for Golf's Equivalent of the 'Dream Team'
Published 05/01/2022, 2:16 PM EDT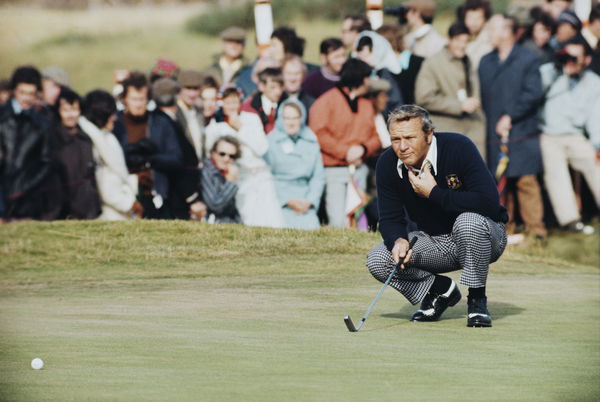 The 1975 Ryder cup was played in Laurel Valley Golf Club in Ligonier, Pennsylvania. It was the last one of its kind since it was played with a 32-point format. Since then, the current format of play had changed. Along with Arnold Palmer players like Raymond Floyd, Johnny Miller, and Jack Nicklaus were present.
The 1975 Ryder Cup was the 25th edition of that tournament.
ADVERTISEMENT
Article continues below this ad
Mr. Palmer said, "What a team I Had that year- golf's equivalent of the dream team and maybe the best Ryder Cup squad ever.'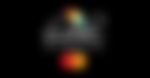 The only exception to the USA'S win was Brian Barnes of team Europe beating legendary Jack Nicklaus twice in one day.
Remembering Arnold Palmer
Palmer was truly an ambassador of the game from his flamboyant style to his charisma on and off the golf course. He was also among the few golfer and athletes who knew how to operate an aircraft. He used to fly his plane to tournament destinations by himself which is uncannily unique.
His gentlemen-type attitude is one that the game of golf must be grateful for; not to forget his never giving up attitude. He will truly be an immortal legend.
ADVERTISEMENT
Article continues below this ad
WATCH THIS STORY: Michael Jordan and His Love Affair with Golf: Three of the Greatest MJ Stories Between 18 Holes
His grandchild mentioned that the legend would always answer his grandson's calls no matter how busy he will be. His grandson recalled one such moment when the legend picked up his grandson's call even when he was with the president. He was a true gentleman in every regard.
He made golf popular and is the reason why a lot of golf stars took up the game. Jack Nicklaus who was part of the 1975 Ryder cup team was his best friend and they enjoyed competing together.
ADVERTISEMENT
Article continues below this ad
Moreover, the 2022's, Ryder Cup includes Xander Schauffele, the Master's champ Scottie Scheffler, four-time major champion Jordan Spieth, one-time major champion Justin Thomas, 2-time Major champion Collin Morikawa, 2-time major champion Dustin Johnson, Tony Finau, four-time major champion Brooks Koepka.
Combine there are 14 major wins among the 2022 US Ryder Cup team. Which is a strong statement for the 2022 USA Ryder Cup.