Battle of the Divas: Golf Beauty Paige Spiranac vs Paulina Gretzky, Who is Richer?
Published 09/22/2022, 5:30 PM EDT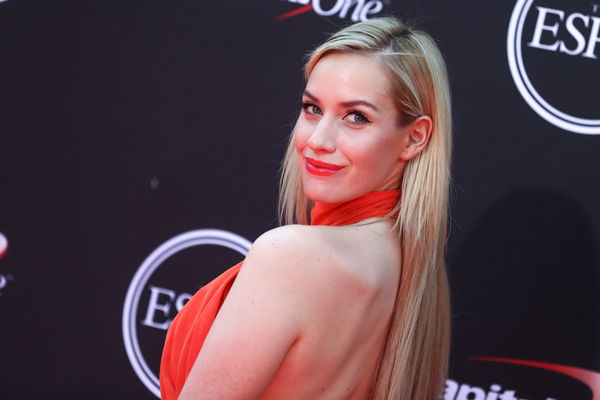 Paige Spiranac is known for her influential personality in the golf world. Using her social media platforms, the former pro player expresses her views and opinions on the subjects that matter to her the most. Digging further, her opinions often revolve around pro golfers. One such prominent golfer is Dustin Johnson.
Looking at the past few months, Spiranac has been the front runner in criticizing Johnson for his move to LIV Golf. However, on the contrary, in August this year, she used Dustin Johnson's wife, Paulina Gretzky's example to prove her point about sexism. But how do the two fair when it comes to their net worth?
ADVERTISEMENT
Article continues below this ad
Paige Spiranac, the social media millionaire
As per reports, Paige Spiranac enjoys an estimated net worth of $3 million. The golf beauty kicked off her social media journey in the year 2015. A journey, which got its major boom after her appearance at the 2016 Omega Dubai Ladies Masters LPGA Tournament.
Steadily building her name, she today enjoys being a member of the million social media followers club.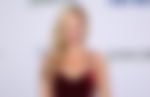 Digging on a more specific front, Spiranac has 3.6 million followers on Instagram and 3.8 million on Facebook. In addition to that, she also has close to 300K followers on YouTube. Putting all the numbers together, she is today the most followed golfer on social media. Something, that puts her into the spot of being a sponsor-loved entity. As per reports, she pockets around $14,000 for every sponsored post.
Apart from social media, a major chunk of her net worth also comes from her modeling career. Scrolling the years, Spiranac has been a part of numerous A-listed magazines such as Sports Illustrated, and Golf Digest.
Paulina Gretzky, the queen of versatility
Looking on the other side, Paulina Gretzky reportedly supersedes Spiranac with an estimated net worth of $5 million. Even though she is largely referred to as the wife of Dustin Johnson, the title has a negligible share in her net worth. Born in California, Johnson kicked off her journey in the year 2003 with her singing performance at the 2003 Heritage Classic.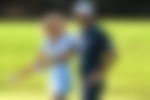 ADVERTISEMENT
Article continues below this ad
Three years later, in 2006, she released her own single, 'Collecting Dust.' However, it isn't her singing career that put her in limelight. Instead, the daughter of ice hockey legend, Wayne Douglas Gretzky, rose to fame with her modeling career. Known for her looks, Gretzky has been on the cover of Flare, as well as Golf Digest.
In addition to singing and modeling, the Californian celebrity has also been a part of a handful of films like 'Grown Ups 2', and 'Fame'.
Watch this story – Paige Spiranac discusses 'sexism' in sports
ADVERTISEMENT
Article continues below this ad
With the monetary comparison in place, it is evident that Gretzky has an upper hand in terms of net worth. However, the floor remains open to discussion for comparison in terms of being the fan's favorite.
Who according to you has a bigger fan following? Do let us know in the comments below.