"Be Supportive…": The 'Great White Shark' Greg Norman Once Gave Parenting Tips to the Parents of Young and Aspiring Athletes
Published 01/19/2023, 10:49 AM EST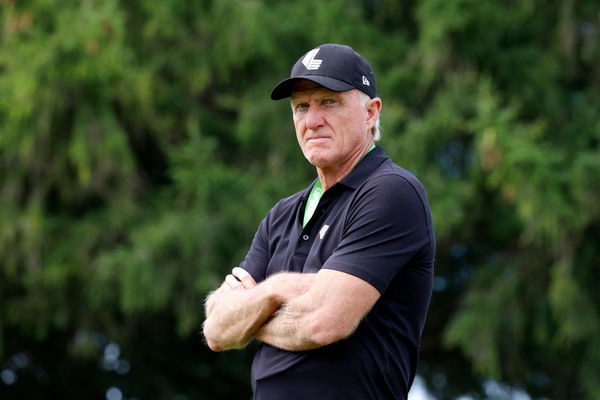 Greg Norman is one charismatic man; even at the age of 67, he has the physique of a young athlete. He is admired for his swag and "go-all-out" mentality, on and off the court. He has inspired many generations of not only golfers but also entrepreneurs and continues to do so. When you see him, it feels like he has it all under control. He is a self-made man; he has pulled himself from the bottom to the very top and has clear ideologies in life. Norman is truly the master of all traits.
Greg, in an interview with the executive editor of Sports Business Journal, spoke about the key roles of parenting. He has been taking a lot of initiatives to help the youth rise to the top of their respective games. During which, he came across the existing parenting issues and thrashed micro-managing parenting styles.
Greg Norman hands over some parenting tips
ADVERTISEMENT
Article continues below this ad
Greg Norman is a holistic human being; he is not just a legendary golfer but also a brilliant businessman. Norman has worked tirelessly for the betterment of the whole golfing community. He believes in collective growth, and because of that, he has always been involved with the youth actively interested in of not only golf but other sports as well. He used to actively play with the young and developing youth of Florida. According to an article by Sports Business Journal, Greg talked about a cringe-worthy observation he made during a session with young and aspiring young talents. Greg said, "I tell the parents to keep away from them competitively. They micromanage too much. They have no experience in what the professional world is all about."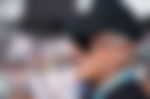 ADVERTISEMENT
Article continues below this ad
Greg elaborated by saying, "They don't even understand the physicality of the sport, let alone the mentality of it. They don't understand the sacrifices that are needed, the commitment that's needed because they've never had any experience of that. So stay out." This approach and mentality of the parents back in Florida had always irritated the 'Great White Shark'.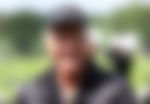 Speaking about the correct parenting style, he gave a message for all parents out there. Greg said, "Be supportive, be there for them. When they get knocked down…put your arm around them and let them cry on your shoulders. But don't be a mom and dad thinking you are a coach, or a teacher or anything like that because you don't have a clue how difficult professional sport is." Greg himself is the father of two well-behaved children, and both of them have succeeded in their respective fields.
ADVERTISEMENT
Article continues below this ad
What do you have to say about Greg's parenting ideologies? Write down your thoughts in our comment section below and stay tuned to learn about your favorite sport entities.
Edited By: Manaal Siddiqui