'Being in a Fish Bowl': Lindsey Vonn Once Came Clean on Failed Relationship With Tiger Woods
Published 08/25/2022, 10:30 AM EDT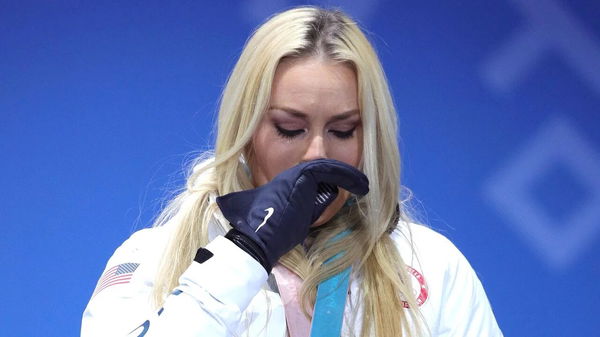 Even after 7 years of their breakup, Lindsey Vonn and Tiger Woods are still in the news about their relationship. The Olympic skier spoke about her relationship and eventual breakup with Woods. She had an unusual 'fish bowl' comparison to make regarding her relationship with the golfer.
While the start of their affair was much talked about, so was its end.
ADVERTISEMENT
Article continues below this ad
Vonn on her relationship with Tiger Woods
In 2013, Tiger Woods and Lindsey Vonn made their relationship public via Facebook. From that day till now, they have always been in the news. Be it their relationship, their breakup, or their friendship.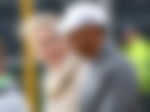 In an interview in 2016, while promoting her book 'Strong Is the New Beautiful', she admitted ‌media made the relationship tough. It was really hard for her to be with Tiger Woods.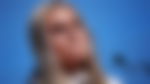 She said, "The breakup, being together, it was all really hard."
"It was essentially being in a fish bowl. Everyone's looking at you and judging you and commenting on what they think is right or wrong."
Lindsey Vonn on becoming stronger
Vonn faced issues during the relationship and breakup. The intense coverage of media made her very uncomfortable and conscious. Dating a high-profile sports celebrity was hard for her. With everyone having their own opinion about her and her relationship, she felt like she is on display.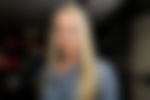 However, she thinks that the relationship strengthened her. It taught her how to deal with people's opinions. Hence, she learned to prioritize her happiness. 
ADVERTISEMENT
Article continues below this ad
Watch this story- Tiger Woods, Who Rejected $800M LIV Golf Offer, Slams PGA Tour for 'Scr*wing' Up His Valuable Legacy
Additionally, Lindsey Vonn felt she shouldn't have jumped into a relationship with Woods right after her divorce from Thomas Vonn. She believes maybe the timing was off from the beginning of the relationship. However, she has no regrets and considers it a learning experience.
ADVERTISEMENT
Article continues below this ad
Even after years of their breakup, they have had nothing bad to say about each other. Even today, Vonn and Tiger Woods are friends. Regardless of their relationship failing, they both have maintained the dignity of their previous relationship.
What do you think about Vonn's comments?