Billion Dollar Company Becomes Latest Sponsor to End Ties With Phil Mickelson Following KPMG Exit
Published 02/25/2022, 12:27 PM EST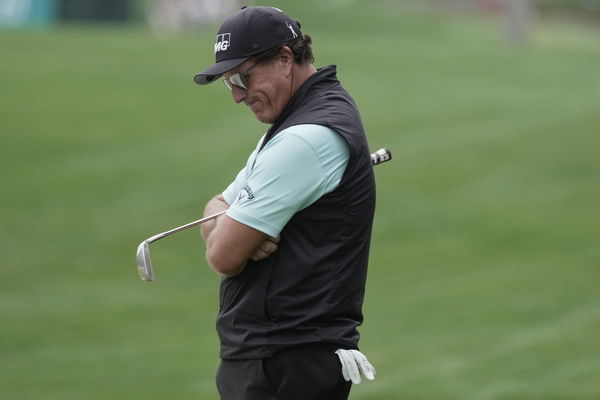 Phil Mickelson would have never guessed his career would end up like this. After losing sponsorship from KPMG, another sponsor has ended ties with the golfer. The said beer company took the stance after his controversial comments about PGA Tour and Saudi-backed Golf League were released last week.
 

View this post on Instagram

 
Heineken Light owned Amstel Light has ended its sponsorship of Mickelson. A representative from Heineken Light informed sportico.com that the company decided to part ways with Mickelson. The Light began its partnership with Phil in 2019, and their relationship has been going strong till now.
ADVERTISEMENT
Article continues below this ad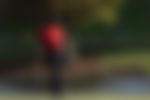 KPMG, the large U.S. audit, tax, and advisory firm, has also announced its decision to part ways with Lefty. According to their statement, both the company and the golfer mutually agreed to do this. However, Amster Light didn't release such a statement.
Which comments of Phil Mickelson cost him his career? 
It takes only a slip of the tongue to destroy an entire empire. That is what happened to Mickelson when an excerpt from his phone call was published on the internet. 
According to the published article, Mickelson revealed that he is using the Saudi-backed Golf League to make the PGA Tour better. He said, "They're scary mo***rf*ckers to get involved with." He further added, "Knowing all of this, why would I even consider it? Because this is a once-in-a-lifetime opportunity to reshape how the PGA Tour operates." 
He also blamed the Tour commissioner Jay Monahan and the Tour for not doing right for its players. 
All the sponsors of Lefty
Other than KPMG and Amstel Light, many other brands sponsor Mickelson. Workday, Callaway, Rolex, Mizzen and Main, Intrepid, Vista Jet, Grayhawk Golf Club, and Melin still have a partnership with Lefty. 
ADVERTISEMENT
Article continues below this ad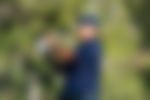 Mickelson and Callaway, the golf equipment brand, began their relationship in 2004. Callaway had renewed their agreement in 2017 and stated that they would sponsor Phil until the golfer retires.
Mickelson has been on the news for his good deeds; tipping kids on a lemonade stand and tipping the golf club staff. However, nothing can heal the wound he created this time. 
ADVERTISEMENT
Article continues below this ad
Two brands have already released their statement to end ties with Phil. Only time will tell how many more would continue to do so. 
Watch This Story: How Many Golfers Have Joined the Saudi League?