Billionaire Cowboys Owner Jerry Jones Once Shed Light on His Tight Friendship With an Endearing John Daly
Published 06/18/2022, 6:00 PM EDT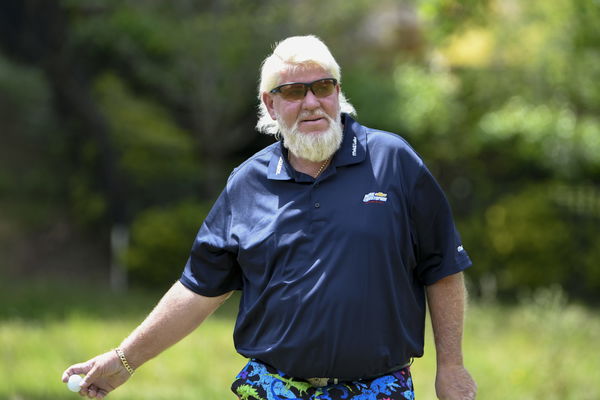 American Pro Golfer John Daly has made tons of fans throughout his career. Not just the common people, but big names like Jerry Jones who owns Dallas Cowboys is also a fan of the golfer. It also goes the other way around as even Daly is a big fan of the Dallas Cowboys.
Other than being the biggest fans of each other, the two are also old friends. Both of them also shared the same University of Arkansas history. Like all of Daly's fans, Jones is also a fan of the funky vibe that Daly has.
ADVERTISEMENT
Article continues below this ad
Jerry Jones fanboys over John Daly's swing
Jones said in an interview with KRLD, "I guess it's just obvious when you've been down and out seemingly as many times as John has been, then you just become endeared to your fans,"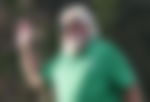 He also added details about the golfer's swing which were not so technical.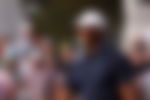 "That thing, when he draws back and hits it, he curls all the way around and he's got that big old belly, he goes completely around and that golf club seems to touch the other toe and he just unwinds and hits that little old ball on the other side of that 360-degree arc." Jones explained.
Everyone including Jones loves how John Daly hits life
ADVERTISEMENT
Article continues below this ad
Right after he was done talking about the golfer's unique swing, he also compared Daly's way of life with his golfing style. He said, "He does it almost every time. But imagine the leverage. And that's the way he hits life, I think."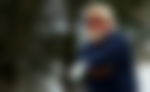 John Daly faced a health problem back in the day when he collapsed and was rushed to the hospital. The brave golfer recovered remarkably quickly and even made it to the course the next day. The golfer is mostly loved for his attitude and his non-country look on the course.
ADVERTISEMENT
Article continues below this ad
Daly surely has a free-spirited way of living life on and off the course. And after the statements Jones gave, it is not hard to believe that Daly's fans including his friend Jones find the golfer's lifestyle impressive. Accept it or not, we all want to look at the world the way Daly does and hit life in the style of the golf legend.
Watch This Story: John Daly Makes the Day of Two Young Fans With a Generous Donation