BMW Ladies Championship 2021: Breakdown of the Prize Money From Winner to Last-Place
Published 10/22/2021, 11:22 PM EDT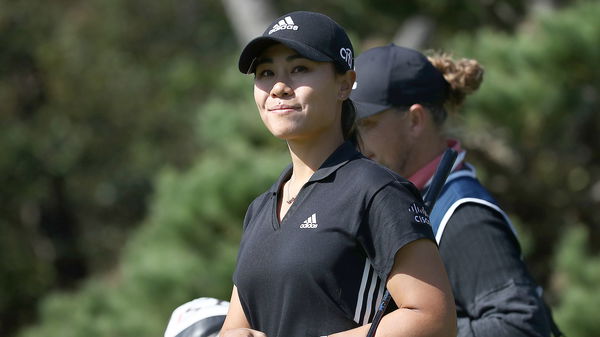 ---
---
The BMW Ladies Championship is back in Korea this year, promising all the expected action fans have been waiting for. Held at the LPGA International Busan, it is the only LPGA Tour event that is being held in South Korea. Eighty-four players will compete to win the event in a perfect combination of talent and entertainment.
ADVERTISEMENT
Article continues below this ad
Additionally, the 72-hole event is co-sanctioned by the LPGA of Korea Tour and the LPGA Tour. It's also a no-cut event, which means all 84 players will play all four rounds. It replaced the LPGA KEB Hana Bank Championship on the LPGA Tour's Asian swing in 2019, and will only be returning for its second edition.
ADVERTISEMENT
Article continues below this ad
Who won the inaugural BMW Ladies Championship?
The inaugural event was won by Jang Ha-na, who beat Danielle Kang in a playoff. This year, top players will be back in Korea, looking to compete and win the second edition of the event.
Notably, the 2020 tournament was canceled because of the ongoing COVID-19 pandemic. From 2015 to 2017, the event, with a similar name was held at the Sky 72 Golf Club in Incheon.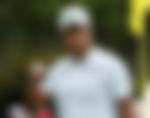 The venue opened back in 2002 and also hosted the Asian Games that year. Perry Dye and Rees Jones designed the course, building it around a natural lake. They also have a 300m driving range, along with a European-style clubhouse completely equipped to host international events like the BMW Ladies Championship. The club also offers the services of a high-end restaurant, along with a shop and locker room.
At the course, players and visitors can also find a rest house, which provides a variety of Korean noodles, snacks, fruits, and beverages as refreshments. Having said that, let's take a look at the million-dollar prize pool and its complete breakdown.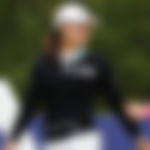 Winner's payout at the BMW Ladies Championship 2021
ADVERTISEMENT
Article continues below this ad
The complete prize purse for the BMW Ladies Championship is a whopping $2 million. Whoever wins will also take home some other benefits. These include 500 Race to CME Globe points and a two-year LPGA Tour along with berths on other LPGA tour events.
| | |
| --- | --- |
| POSITION | PAYOUT |
| Winner | $300,000 |
| Runner-up | $180,176 |
| Third-place | $130,705 |
| Fourth-place | $101,110 |
| Fifth-place | $81,383 |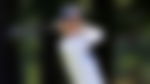 ADVERTISEMENT
Article continues below this ad
Here's a complete breakdown of the $2 million prize money
 1. $300,000
2. $180,176
3. $130,705
4. $101,110
5. $81,383
6. $66,585
7. $55,735
8. $48,830
9. $43,898
10. $39,951
11. $36,991
12. $34,525
13. $32,355
14. $30,383
15. $28,606
16. $27,028
17. $25,648
18. $24,464
19. $23,478
20. $22,688
21. $21,900
22. $21,110
23. $20,322
24. $19,532
25. $18,842
26. $18,151
27. $17,459
28. $16,769
29. $16,079
30. $15,487
31. $14,895
32. $14,303
33. $13,711
34. $13,119
35. $12,627
36. $12,133
37. $11,641
38. $11,147
39. $10,653
40. $10,259
41. $9,865
42. $9,471
43. $9,075
44. $8,681
45. $8,385
46. $8,089
47. $7,793
48. $7,497
49. $7,201
50. $6,905
51. $6,709
52. $6,511
53. $6,313
54. $6,116
55. $5,918
56. $5,720
57. $5,524
58. $5,326
59. $5,130
60. $4,932
61. $4,834
62. $4,734
63. $4,636
64. $4,538
65. $4,438
66. $4,340
67. $4,242
68. $4,142
69. $4,044
70. $3,946
71. $3,897
72. $3,846
73. $3,797
74. $3,748
75. $3,703
76. $3,656
77. $3,610
78. $3,564
79. $3,518
80. $3,473
81. $3,429
82. $3,384
83. $3,341
84. $3,298