Bryson DeChambeau Concerned About Antonio Brown's Mental Health Amid His Fallout With the Bucs
Published 01/03/2022, 1:10 PM EST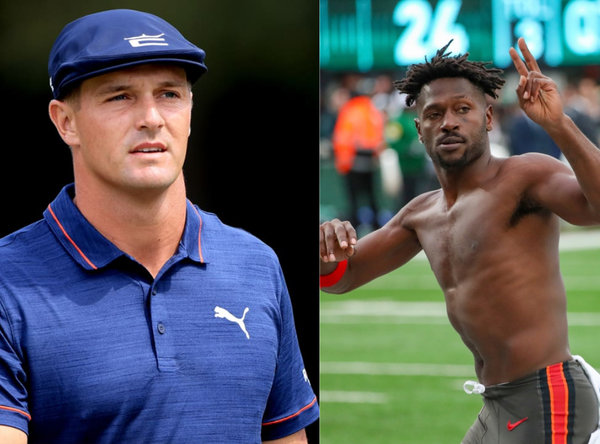 ---
---
It is not a sight that you witness every day in sports programs that a player takes off his jersey and walks off from the field. While the actual reason for Antonio Brown's meltdown is yet to be revealed, Bryson DeChambeau took to Twitter to react to the news.
ADVERTISEMENT
Article continues below this ad
After a three-game suspension, Brown returned to his team, Tampa Bay Buccaneers on December 26th. But things took a turn when he came on for the game against the New York Jets last night.
ADVERTISEMENT
Article continues below this ad
Antonio Brown took his jersey and pads off and walked out of the ground. With many citing mental health reasons for his walk-off, Bryson took to Twitter, speaking about the same.
Bryson DeChambeau speaks in favor of Antonio Brown
As he walked off, Antonio took off his jersey, glove, and shirt, and threw them into the stands. Sadly, following his actions, he lost his place on the team.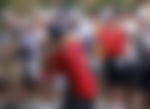 Now, Bryson DeChambeau tweeted, wishing the player receives all the help he needs.
Hopefully everything is alright with AB. Sad to see things like this. I hope he can get some good help and get back on track.

— Bryson DeChambeau (@b_dechambeau) January 3, 2022
Bryson's post was sympathetic towards Brown, and it seemed he was concerned about the athlete. However, many commented on DeChambeau's tweet, taking a stance against the footballer.
How many times can you help a guy like him? Shame on the Bucs for even signing him! He will be a broke former NFL star very soon.

— Jim Parker (@JJsparker98) January 3, 2022
Never seen anything like it. Not sure if it destroys him/his brand but thats not a good example. We dont teach our children to act like this and I wont be showing mine this behavior. Charlie and tiger its what it should look like. AB get some help #AB

— C Mccracken (@CMccracken4) January 3, 2022
Although many commented against Bryson's post, some supported him for being optimistic, like this one fan, Jim Ryan.
He quit on every team he's been on including my Steelers.

— Jim Parker (@JJsparker98) January 3, 2022
But why did Bryson DeChambeau show sympathy towards Brown while the others thought he was wrong about leaving the stadium in the middle of a game? Maybe it reminded Bryson of the time he wanted to do the same.
Bryson once wanted to quit golf!
Bryson DeChambeau had a good start in 2021 since he qualified for the 2020 Tokyo Olympics. But sadly, a positive Covid test meant he could not take part in the Olympic Games.
Watch This Story: Unluckiest Shots on the PGA Tour 2021
Even though not his fault, fans criticized the young golfer. Pressurized by the same, Bryson talked about how he felt like quitting the sport.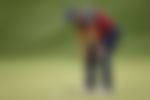 "There was a point in time — I'm not kidding — where I just felt like I wanted to leave the game," said Bryson. "I just felt like, 'I don't need any of this. Why? Why put myself through all this torture?'"
ADVERTISEMENT
Article continues below this ad
He further added, "I was like, 'I really don't need this. I can walk away and be totally fine the rest of my life, be happy and go and hit the long ball and call it a day.'"
Although he struggled with mental issues at the time, the support from his good friends and his love for golf kept him from walking away from the sport.
ADVERTISEMENT
Article continues below this ad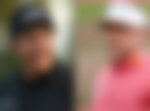 Since Bryson knows how it feels to deal with criticisms, it is natural that he empathizes with the footballer. That is why even when fans criticized Brown for his behavior, DeChambeau supported him with the kind tweet.