Bryson DeChambeau Gets Tested for PEDs and Reveals Results in a VLOG
Published 12/21/2021, 3:30 PM EST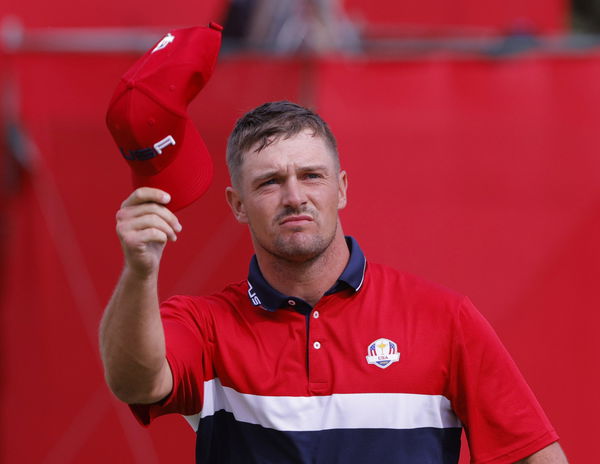 ---
---
Bryson DeChambeau is known in the golf world for his power and distance play. He has pushed all boundaries, for himself and the entire sport, towards a transformation that is said to change the future of golf. However, amongst rumors of his cheating, DeChambeau took the only way forward that he knew; confrontation.
ADVERTISEMENT
Article continues below this ad
At the 2020 U.S. Open, he turned up after adding forty pounds of pure muscle to his frame. Subsequently, he thrashed the rest of the field and topped the leaderboard with a gigantic six-stroke lead. For some, that's when skepticism turned into adoration and belief in his long-drive technique solidified. However, others doubted his sincerity.
ADVERTISEMENT
Article continues below this ad
In a sports world full of doping allegations, rumors and gossip of him taking the same route surfaced. DeChambeau, is not one to stay silent. He used his YouTube channel as a platform to display his honesty as a testament to his hard work.
Watch This Story- Volkanovski vs. Ortega, Gaethje vs. Chandler, and Other UFC Fight of the Year Contenders in 2021
Bryson DeChambeau Reveals Doping Report Results
On Monday, the 28-year-old declared on Twitter, "I am releasing my medical information today." Initially perplexed, we soon understood as a video surfaced on his YouTube channel labeled, "I Got Tested For PEDs… Here's The Results."
He starts off with the reason he is getting for the Performance-Enhancing Drugs. He says, "This is medical health information that I'm willing to disclose and I want you guys to know that I did this in a way that was hopefully natural and, you know, just hard work, " referring to his insane golf transformation.
ADVERTISEMENT
Article continues below this ad
After a quick preview of his intense speed training sessions, the video moves onto a week later when he received a mail from Dr Anthony Lyssy from Quest. It read, "All negative as expected. See attached, you're clean! Haha," with attached documents.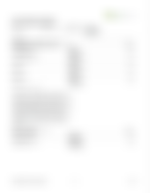 Towards the end of the video, Bryson is sitting next to Greg Roskopf, his Muscle Activation Techniques physician. Claiming this was his 'secret weapon', he said it was, "Better than steroids."
ADVERTISEMENT
Article continues below this ad
On the other hand, suspicions and confusions arise as we receive this video unprompted and many months after these rumours first surfaced. Nonetheless, the truth of this video cannot be denied. What do you think?