Bryson DeChambeau Has Interesting Explanation for Not Shouting 'Fore' Occasionally: 'Sometimes It's Impossible To Do Anything'
Published 01/25/2022, 12:40 PM EST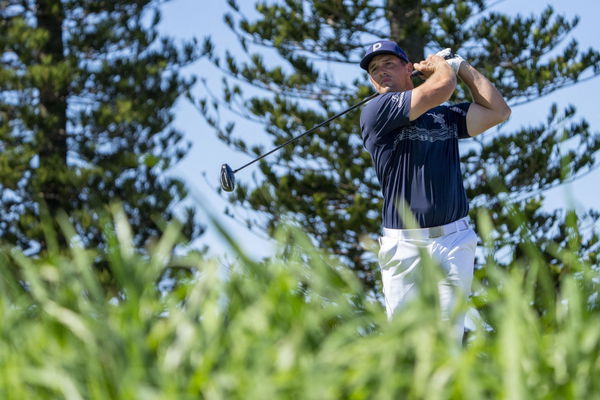 Bryson DeChambeau is probably one of the longest hitters on the PGA Tour. He is looking to register his first win of the year in his second tournament of 2022, the 2022 Farmers Insurance Open.
Recently, the 2020 US Open champions spoke at the Rick Shiels Golf Show about the need to protect the spectators on the PGA Tour.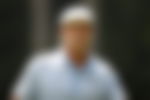 Bryson DeChambeau explains why he doesn't always shout "FORE"
ADVERTISEMENT
Article continues below this ad
DeChambeau turned professional in the year 2016 and has not looked back ever since. The 28-year-old American golfer has a powerful yet beautiful golf swing that helps him to hit it miles off the tee. Bryson was also part of the 2021 Ryder Cup-winning USA team at Wisconsin.
Watch this story: How many teenagers have won on the KonFerry Tour?
The Californian native has always been a part of squabbles, making him probably one of the most controversial golfers on tour. However, the professional never backs down from speaking his mind. Bryson has always been criticized for his lack of attention towards the PGA Tour spectators because his huge drives come close to hitting the spectators.
In the Rick Shiels Golf Show, DeChambeau restated his regard for the spectators. He said, "most of the time when we hit shots, if we don't think it's going to get there, there's really no reason to say anything and most guys don't on tour. You could, because of how far I'm hitting it, every single shot say 'FORE'."
ADVERTISEMENT
Article continues below this ad
He added, "People think that I'm not being respectful and that I don't care about patrons or people. That's the farthest thing from the case. I've hit people before and it's been the worst possible feeling in the world, so don't ever think I don't care about fans."
Bryson also reiterated that it's a common thing in the sport and not every situation can be avoided, "It happens, it's a part of the sport, and don't think for one bit that we don't feel terrible for it. I hit someone back in 2017 in Louisiana, sometimes it's impossible to do anything."
ADVERTISEMENT
Article continues below this ad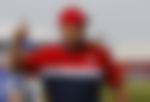 Will Bryson get his first win of the 2022 season at the Farmers Insurance Open? Let us know in the comments.