VIDEO: Bryson DeChambeau Smashes Brooks Koepka's Head With a Driver
Published 10/29/2021, 3:25 PM EDT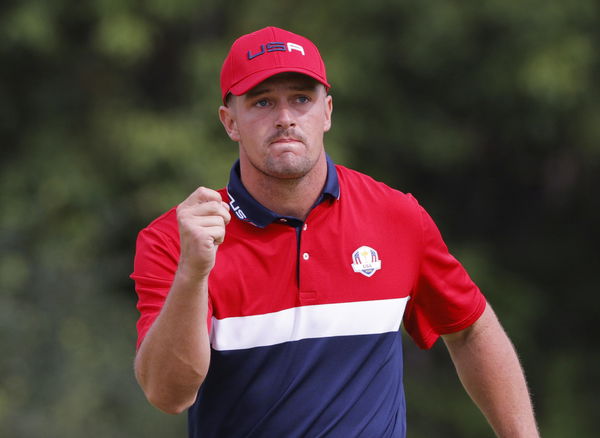 ---
---
If one has been following golf for the past few years – or even months – one cannot miss Brooks Koepka and Bryson DeChambeau's feud. Having escalated over the past few months, it has only simmered down since the Ryder Cup in September. That being said, golf seems to be bringing them together (or pitting them against each other) with the upcoming edition of The Match.
ADVERTISEMENT
Article continues below this ad
Fortunately for the fans, entertainment and trash talk have begun weeks before the actual events. The Brooks-Bryson feud is a base for the relationship, and this edition of The Match has already drawn in plenty of traction. DeChambeau's new video, however, has taken their trash talk to another level.
 

View this post on Instagram

 
ADVERTISEMENT
Article continues below this ad
Bryson DeChambeau's new video features Brooks Koepka
DeChambeau's recent Instagram reel was something no one saw coming. "Check this brand new prototype," he says as he takes the shot. The catch? The usual golf ball has been replaced by Koepka's head, which DeChambeau ends up using as a golf ball himself.
"Testing out my new prototype driver for November 26th," he wrote as the caption, referring to The Match they will play. He even tagged Wynn Golf Club in Las Vegas, their venue. While DeChambeau's fans seemed to love the whole video, the 28-year-old is clearly trying to challenge Koepka – letting him know that the same driver will eat him when they meet.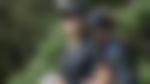 The above-mentioned event is to be held after Thanksgiving.
Koepka was already in DeChambeau's replies, clapping back at the younger PGA Tour golfer. "At least you hit that one straight," Koepka wrote under the reel. Justin Thomas also replied, asking if the driver prototype is actually working for DeChambeau. 
Of course, their interactions cannot be understood by someone who has not witnessed and read about their history.
ADVERTISEMENT
Article continues below this ad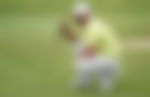 How did the Bryson DeChambeau and Koepka feud start and grow?
While one can say their Ryder Cup interactions have generated some form of respect between the two, the two encountered heated moments in the past. Looking back to 2019, a comment Koepka made about DeChambeau's pace started the whole thing. DeChambeau felt targeted in a way, talking about how harm was caused to one individual.
ADVERTISEMENT
Article continues below this ad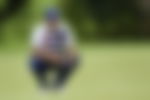 They did reconcile in between, only for DeChambeau to make a comment about his abs and Koepka's physique. When fans got involved and the heckling began, and things went from bad to worse for quite a while.