Bryson DeChambeau's Most Nervous Moment on the Golf Course Involves Tiger Woods' Presence
Published 06/17/2022, 6:00 PM EDT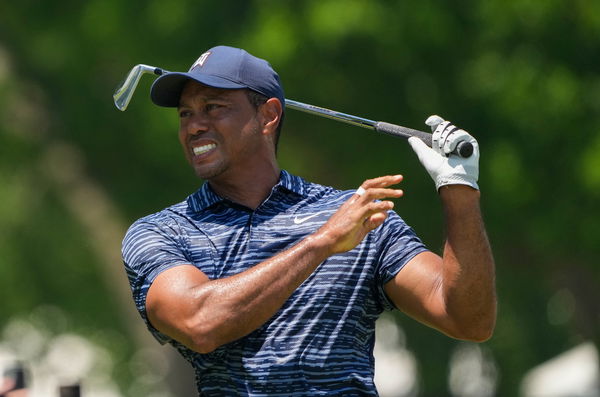 To any young or aspiring golfer, Tiger Woods is the one to look up to. The PGA Tour legend has been around for twenty-plus years, decorating his career with countless wins and achievements. Bryson DeChambeau, who turned professional in 2016, shares the same sentiment.
The younger star met Woods shortly after, making the latter an important part of his golf journey. In fact, DeChambeau has always spoken about Woods as his idol, seemingly hitting it off with him.
ADVERTISEMENT
Article continues below this ad
While on the Full Send Podcast months ago, DeChambeau opened up about meeting Woods for the first time. Their relationship seems to have grown from there as DeChambeau looks for any advice from his mentor any chance he can get.
How did DeChambeau meet Tiger Woods?
As per the 2020 US Open winner, they met for the first time in 2018 at No. 10 Torrey Pines. Understandably, DeChambeau was extremely nervous. More so than anything else he had played. "That's probably the most nervous I've been on the golf course in my entire life. More nervous than the Ryder Cup, more nervous than the Long Drive thing".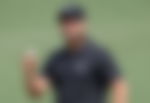 Still, it remains the most nerve-wracking incident in his life.
He asked me to go play. I was like, 'Uh, yeah. Let's do it. Why not?'" DeChambeau added, explaining about the crazy media presence to see Woods play.
Was DeChambeau intimidated?
While they hit it off later, DeChambeau mentioned Woods being a bit stoic early on. The 46-year-old would just look at someone, ultimately forgetting they were there. "That's how weird but amazing it was".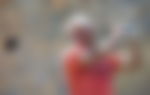 What actually bonded the two, however, was golf and its details. DeChambeau referred to the 15-time major winner as a 'nerd', who connected with him over putting.
Eventually, DeChambeau also discussed the crowd Woods pulled. Being one of the most popular athletes in the world, Woods enjoys a large fanbase. Naturally, he is used to playing with a huge crowd. But for someone new, it wouldn't be easy.
As LIV Golf tees off for the first time this morning, a look at just a portion of the tour's spending:

➖ Bryson DeChambeau, $100M+
➖ Dustin Johnson, $125M
➖ Phil Mickelson, $200M

Tiger Woods reportedly turned down a nearly $1 billion deal to join the series. pic.twitter.com/kfRwWSdAdt

— Front Office Sports (@FOS) June 9, 2022
ADVERTISEMENT
Article continues below this ad
That being said, DeChambeau has come a long way as a player. Focusing on his physique and long drive, he ended up winning multiple events, including the 2020 US Open. Woods has played lesser events in the past few years, returning recently after his accident last year.
Of course, DeChambeau is now a part of the Saudi-backed LIV Golf Invitational Series. The new series is a rival for the PGA Tour, which is where Woods will be staying. They offer bigger paychecks to players, even coming up with a new format.
ADVERTISEMENT
Article continues below this ad
Are you excited to see DeChambeau play the LIV Golf Series? Let us know in the comments below.
WATCH THIS STORY: Rory McIlroy Joins Tiger Woods and Phil Mickelson in Golf's History Books