Bryson DeChambeau's Swing Antics Forces Rory McIlroy to Respond
Published 10/21/2021, 3:30 PM EDT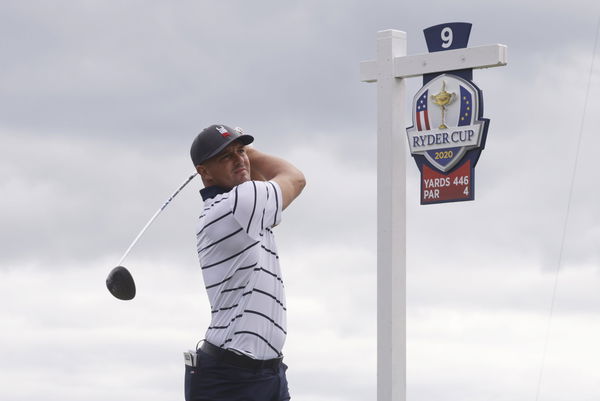 ---
---
Every golfer has their own unique swing and their own way to practice and warm-up. For 28-year-old Bryson DeChambeau, his swing is one of the most prominent things about his game, drawing attention from fans and other players alike. Recently, DeChambeau's made some news on Instagram and Rory McIlroy was amongst those who could not resist commenting.
ADVERTISEMENT
Article continues below this ad
McIlroy has appreciated DeChambeau in the past, even sympathizing with him about fans heckling while on the course. This time though, McIlroy's response was much lighter. Let's take a look at what exactly the 32-year-old said to DeChambeau.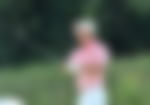 Rory McIlroy reacts to recent Bryson DeChambeau video on Instagram
ADVERTISEMENT
Article continues below this ad
The video, shared by Zire Golf, featured DeChambeau swinging back and forth, the 'swoosh' audible. "Gonna swing nice and smooth today….Me on hole 3 after starting double triple," the caption read. 
McIlroy was one of the first people to comment writing, "That's where I'm going wrong," he wrote. "I'm actually trying to hit the ball". 
He even completed his reply with a laughing emoji.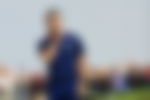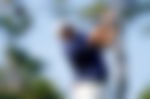 It goes without saying that fans enjoyed the little interaction. Many let McIlroy know that his joke was hilarious, laughing along with him. Other fans simply laughed at DeChambeau's video.
ADVERTISEMENT
Article continues below this ad
"My lower discs just gave out watching that," one fan replied, in awe of DeChambeau's speed and force. His long drives have always been appreciated, especially as the 2020 US Open also played the World Long Drive Championship this year.
More on DeChambeau's swing
"My swing has changed a lot over the years, and probably will keep changing,"
DeChambeau said
in an interview.
"When I decided I needed more distance to take my game to the next level in 2020, I didn't just change my body. I changed my swing too". 
ADVERTISEMENT
Article continues below this ad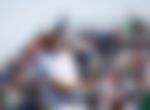 While DeChambeau did work on gaining muscle, his swing also underwent some changes. While earlier DeChambeau would opt to hit a fade, he now looks to hit a draw on almost every shot. The 28-year-old worked to make the changes with his coach Chris Como, also adding some movement and momentum. What DeChambeau has not changed, however, is his "wrist position at setup".