Butch Harmon Reveals Interesting Ryder Cup Strategy for Bryson DeChambeau and Brooks Koepka
Published 09/17/2021, 5:20 PM EDT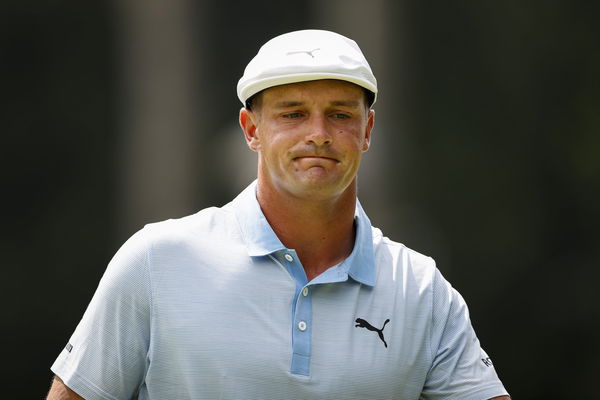 ---
---
Anyone following golf since 2019 would be aware that Bryson DeChambeau and Brooks Koepka do not get along. Ever since then, countless comments have been exchanged, even fans raging against each other during events. So as the Ryder Cup 2021 approaches, DeChambeau and Koepka will have to team up and play for Team USA.
ADVERTISEMENT
Article continues below this ad
Though some expected the situation to die down, their feud ended up escalating. It goes without saying that Stever Sticker will have to deal with the two players, many wondering if it will be a challenge for the current captain. However, Hall of Fame instructor Butch Harmon believes that a different strategy would help.
ADVERTISEMENT
Article continues below this ad
How will Butch Harmon deal with the Bryson DeChambeau-Brooks Koepka situation?
During the Off Course podcast this week, Harmon spoke about his different approach. "Hell, I'd pair them together," Harmon explained. "I'd say, 'All right boys, get your heads out of your a– and go play.' I'd put them out the first day, first match out". He added that he would ask them to "s*** it up" and win a point, reminding them that the Ryder Cup is not about the two of them.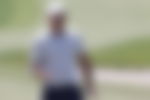 "This is about your team. This is about the red, white and blue. This is about the USA. You can have your battles next week. Right now, you guys are first out. Go get a damn point'". In the end, he added that DeChambeau and Koepka should indeed be paired together for the team.
ADVERTISEMENT
Article continues below this ad
What started as a complaint about DeChambeau's pace by Koepka, ended piling on as the 28-year-old admitted that he felt 'unfairly targeted'.  "It's really kind of unfortunate the way it's perceived because there's a lot of other guys that take a lot of time," DeChambeau said, adding that people do not understand the harm they are doing to one individual.
@BKoepka It's nice to be living rent free in your head!

— Bryson DeChambeau (@b_dechambeau) May 26, 2021
Watch This Story
ADVERTISEMENT
Article continues below this ad
Remarks were exchanged, and after a reconciliation later in August 2019, DeChambeau came back with a comment about Koepka's physique. The 31-year-old ended up responding, and more exchanges kept on happening even till May 2021. As fans got involved, the feud only got worse over time.