Cameron Smith's Claret Jug Revelation is Going Viral
Published 07/20/2022, 3:00 PM EDT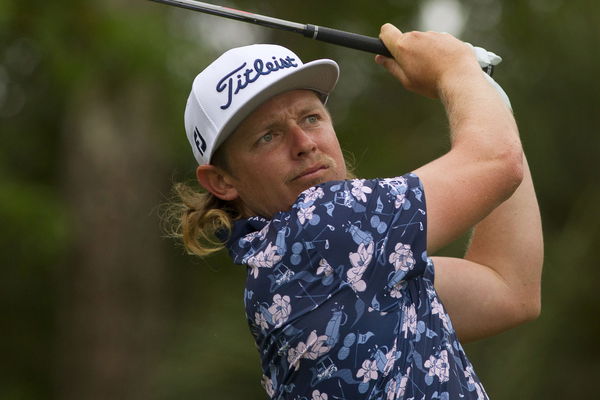 Cameron Smith is an Australian professional golfer playing on the PGA Tour who recently won the 150th British Open this year. Cameron Smith has been receiving a lot of appreciation for his performance in the largely watched event. The world congratulated the golfer, while a few fans had an interesting question for him. The Open champion also recently shared a video where he answered the viral question his fans asked him.
ADVERTISEMENT
Article continues below this ad
Cameron Smith responds to his fans' viral question
The 2-year-old received tons of requests to share some vital information about the spectacular Claret Jug he received as a trophy after winning the 150th Open.
ADVERTISEMENT
Article continues below this ad
The fans wanted to know exactly how many beers the Claret Jug could hold in it. The winner answered their question after testing the capacity during the celebration of his title.
He said, "I guess everyone's been asking how many beers fit in the Claret Jug, it's pretty much exactly two," and shared a video of the same with his fans on social media.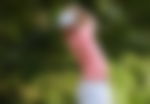 The winner showed his amazing skills on the field by staging one of the most watch-worthy back-nine charges ever seen in a major championship. He won the 150th British Open and received the beautiful Claret Jug that has been given to winners since 1873. He said he was going to find out how many beers fit in the jug after he was asked about it multiple times.
Consumption of beer and other forms of alcohol out of trophies is now a common tradition to celebrate victory in most sports. However, some players still haven't experienced the fun of drinking out of a trophy since they are still trying to win one.
ADVERTISEMENT
Article continues below this ad
Smith's victory in the 150th British Open
Smith has won eight times in professional championships, including six of them on the PGA Tour. He also won the Players Championship in March, displaying wonderful skills. Smith played beautifully in the final round on the Old Course at St. Andrews. He finished on 20 under par by scoring an eight-under-par 64 without a bogey.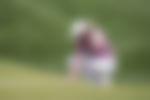 Fans went crazy when they saw Smith win two strokes clear of the Irish golf ace, Rory McIlroy. Some said it was a bad day for McIlroy. However, Peter Scrivener from the BBC cleared that perception. He said, "Make no mistake,… McIlroy did not lose this. Smith won it. "
ADVERTISEMENT
Article continues below this ad
Watch This Story: Cameron Smith Pockets Enormous Winners Check After Winning 2022 Sentry Tournament of Champions