'Can He Have a Normal Life': Fellow PGA Tour, Who Tiger Woods Thrashed in a Play-Off, Once Sympathized With the Legend After His Car Crash in 2021
Published 12/31/2022, 9:30 AM EST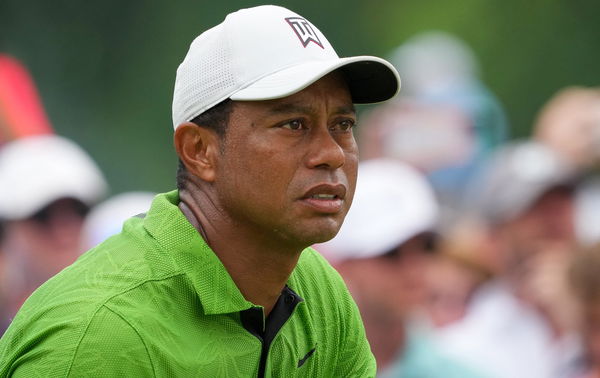 Tiger Woods doesn't have a lot of friends on the tour, but he sure has some well-wishers. The golf legend has been through numerous challenging times in his career. From facing tremendous criticism from fans after his divorce to his alleged painkiller-related controversies, Woods hasn't had it easy for a long time.
And it all got even worse when the golf star had met a terrible car accident in February 2021. Rocco Mediate, one of Tiger Woods' biggest admirers and fellow golfer, once had a pitiful reaction towards the golf star's suffering.
Rocco Mediate pitied Tiger Woods after his horrific accident
ADVERTISEMENT
Article continues below this ad
Golf legend Tiger Woods shook the world after he met a scary car crash in South California. The golfer was immediately hospitalized and, according to the analysis, Woods suffered multiple leg injuries. The doctors even said that he merely saved himself from losing his right leg forever.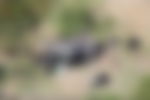 The world was worried about Woods' well-being and sent their good wishes for his speedy recovery. However, there was one man who thought that the golfer had had enough of "testing". And it was none other than Woods' old competitor Rocco Mediate.
It was the same man who once lost in a 2008 US Open payoff against the golf legend. And that too when Woods had an injured knee.
Mediate was in Tucson, Arizona playing a tournament in the 2021 Champions Tour. And in his reaction to the news of Woods' accident, he mentioned that Woods had "been tested enough". He said, "All the s–t he's been through…Then this happens? Come on…Enough with the testing."
ADVERTISEMENT
Article continues below this ad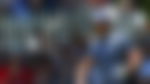 Mediate also talked about how Woods had been facing so much in his life that the idea of living a life off the field was nowhere near him. "Can he have a normal life if he doesn't play golf?" he said. "That's all that matters. The rest of it, frankly, is horses–t."
ADVERTISEMENT
Article continues below this ad
But despite all his sadness and disappointment towards Woods' experiences, his comeback wasn't going to shock Mediate. "If he comes out on top, it wouldn't shock me whatsoever," he said. On the other hand, he mentioned that had it been him in Woods' place, he'd probably given up. "If it was me, I'm done. I'm 58, I got nothing. Most people, they're done too," he added.
Watch This Story: Golf World Reacts to Strange Tiger Woods Achievement
Edited By: Debmallya Chakraborty