Charles Barkley Exudes Confidence After Improving His Golf Swing: 'I've Been Banging Balls Six to Eight Hours a Day for the Last Year Basically'
Published 12/29/2021, 7:00 AM EST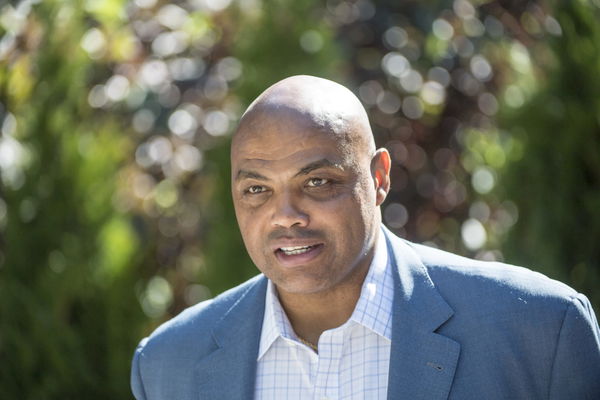 ---
---
For years, golf has brought together people and athletes across the world. Of course, not all of them are good at the game. Retired NBA icon Charles Barkley is back with a new swing and is determined to prove otherwise.
ADVERTISEMENT
Article continues below this ad
Earlier this year, Barkley was in the news for new tricks up his sleeve. His swing was known to be bad, and the retired star had made up his mind to work on it. In a recent interview, Barkley once again spoke about golf and is eager to show everyone his new move.
ADVERTISEMENT
Article continues below this ad
Charles Barkley speaks of his new golf swing
While Barkley often speaks of his newfound golf prowess, others seem to have a little trouble believing him. "Playing really well. Put a lot of time and effort into this. I've been banging balls six to eight hours a day for the last year basically," he said.
He spoke of Stan Utley, who helped him to improve. As per Barkley, Utley gave him a lot of confidence, helping him simplify his swing.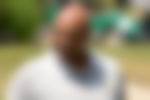 In the end, he mentioned his friend, Colt Knost – asking him to name his price. "Remember when you would just kiss my a** all the time and give me a shot a hole? So anytime you want to come to Atlanta and we can play all day every day. You can stay with me. But Colt I want you so bad". 
Barkley mentions his better golf play
This is not the first time Barkley has spoken about his golf, and how good he has gotten.
ADVERTISEMENT
Article continues below this ad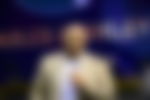 While on the Dan Patrick Show, Barkley spoke of his handicap. "I'm a 10. I'm back to a 10 now," he said. "I was the worst player in the world, but I'm back now brother. I'm back now with a vengeance". 
WATCH THIS STORY: How Old Was Phil Mickelson When He Won His First Major
ADVERTISEMENT
Article continues below this ad
Something that seems to be common in Barkley's interviews is his desire for some sort of revenge. While Barkley was bad at the game, he was supposedly trashed by those he played with. Whatever training he has gotten, the 58-year-old is sure they will work against retired golf professional – his friends.
What do you think of Barkley's new swing? Will he be able to beat Colt and the others?