'Could Steer the Ball With His Mind' – Daniel Berger Narrates Playing Experience With Tiger Woods
Published 09/11/2021, 5:47 PM EDT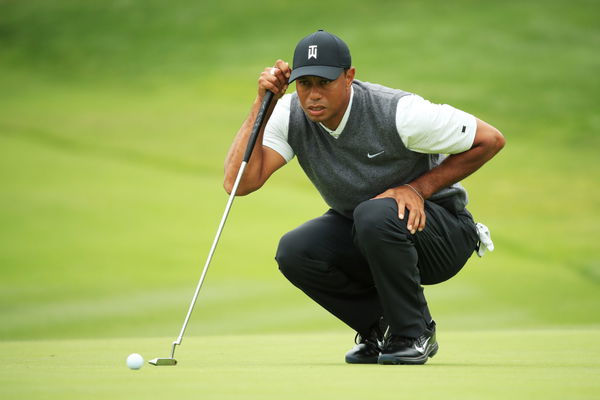 ---
---
Daniel Berger is one of US Team captain Steve Sticker's choices for the upcoming Ryder Cup at Whistling Straits. Stricker has been criticized and praised at the same time, everyone sharing their opinions on the picks. Stricker stands behind his choice, believing that Berger will make a difference during the tournament later this month.
ADVERTISEMENT
Article continues below this ad
Yet to win a major, Berger will play the Ryder Cup with four PGA Tour titles to his name. He won the AT&T Pebble Beach Pro-Am this year and had eight top-ten finishes. He was one of the team members selected by Stricker during the 2017 Presidents Cup — Berger scoring the winning point for the USA.
Irrespective of one's opinion on the Team USA, Berger's journey reflects his game. Let's take a look at a 2018 interview of Berger's, where his younger self discusses his shot and more.
ADVERTISEMENT
Article continues below this ad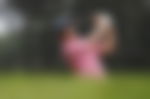 Daniel Berger on the time he spent with Tiger Woods back in 2017
Back in 2018, the only Major Berger played in was the US Open — where he finished T6. Of course, he watched other events and even shared his experiences while speaking to Golf Digest.
He discussed the time he spent with Tiger Woods, the greatest of all time to many fans and younger athletes. Berger revealed that he was with Woods during the above-mentioned President's Cup, certainly a highlight in his career. The younger star spoke in detail about Woods' game, talking about the extent of his prowess.
ADVERTISEMENT
Article continues below this ad
"I heard stories about how he used to "will" the ball into the hole. It implied he could steer the ball with his mind. That's getting too far out there". Berger further went on to explain that Woods hit putts with "perfect speed on a perfect line".
"There's nothing else to it," he added. Berger also joked about asking Woods about the same and wondering if he can bend objects with his mind. "I'm guessing he'll laugh at the idea".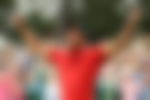 As Berger will head on to the Ryder Cup, Woods is currently sidelined due to his injuries. He was in a car accident in February, his return to golf a far away thought for now. Stricker himself spoke about Woods and mentioned that the 15-time major champion is very much involved with Ryder Cup discussions. The 45-year-old will always be a part of the Ryder Cup family and is helping from far away while focusing on his rehabilitation.
ADVERTISEMENT
Article continues below this ad