Days After Tiger Woods' $30,000,000 Setback, Latest 'Friendship' Update on Ex-wife Elin Nordegren Makes Waves After 'Smooth Sailing' Report
Published 03/18/2023, 10:37 AM EDT
By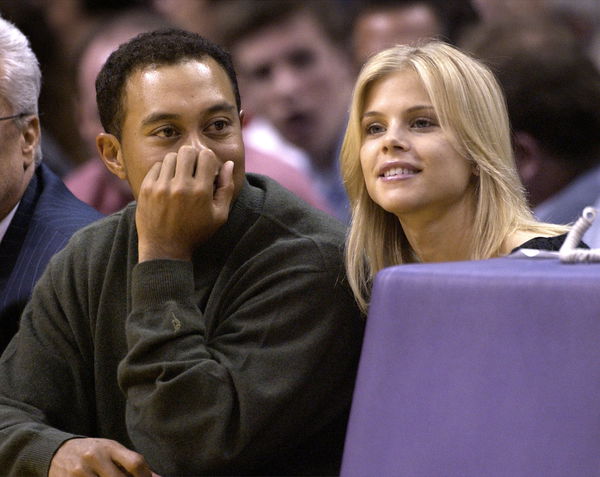 Tiger Woods is going through another messy split. His latest partner, Erica Herman, has sued the golfer for damages of over $30 million in a separate lawsuit, which claims to nullify a Non-Disclosure Agreement (NDA). With the matter now in full public view, the case seems destined to follow the scandal that engulfed the golf world in the early 2010s, when Woods admitted to infidelity during his marriage with ex-wife, Elin Nordegren. But the Swedish model allegedly doesn't care about the golfer's conundrum, which highlights the former couple's mature understanding of their situation.
Do Woods and Nordegren co-parent their children?
The Stockholm-born model met Tiger Woods in 2001, before dating the golfer and marrying him in a lavish wedding in October 2004. However, the wedlock broke after six years on the back of Woods' reputation-damaging infidelity claims.
ADVERTISEMENT
Article continues below this ad
The former couple shares two children, a daughter, Sam, and a son, Charlie. The father of two was given custody of the kids with permission for the mother to keep engaging with her children.
The move has worked well so far, with the ex-couple gradually becoming "best friends" in their bid to co-parent their children. But since their separation, Woods has brought more than a few partners to his house, with the most recent being Erica Herman.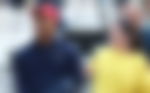 The latter remained at Woods' luxurious Jupiter Island home for many years and was reportedly close to the golfer's children. But after the recent controversy broke, does the matter bother Nordegren?
ADVERTISEMENT
Article continues below this ad
Elin Nordegren's feelings regarding Tiger Woods-Erica Herman split
A source close to Nordegren claimed that she has no interest in Woods' relationships, but the influence of that on her children left her concerned. "Of course, she needs to be very confident that the children are safe and happy around anyone that Tiger is with especially if the romance becomes serious. To that degree, she is very interested. But not on much else," the source said.
The source also claimed that the former couple was in touch, but only on matters regarding their children. While the couple is pleasant to each other, they do not share a typical friendship. "The extent of most of their interaction is over the children," it said. "Compared to other couples who break up with kids this one has been smooth sailing for the most part."
ADVERTISEMENT
Article continues below this ad
"The kids have good lives with both parents and that says something about their maturity and ability to look aside from the past differences," the source added.
Watch This Story | A Priceless Tiger Woods Quote About Jack Nicklaus
Edited By: Manaal Siddiqui