Decoding the Reason Behind John Daly's Infamous PGA Tour Suspension
Published 06/22/2022, 9:30 AM EDT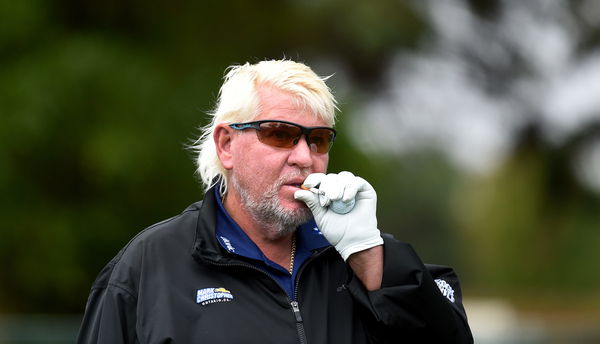 John Daly is one of the most controversial yet the most colorful and entertaining golfers of all time. His witty personality has helped him gather a loyal set of fans. Daly has faced several suspensions throughout his PGA Career. Today we look back at the 2008 suspension imposed by the PGA Tour on him which to this day remains slightly encoded.
There is hardly any golfer with Daly's background or personality. As a kid, Daly never knew the luxuries of playing in a country club and learned to play the sport by himself. Despite his early struggles, John Daly went on to embark on one of the most successful golf careers. Unfortunately, the achievements Daly earned in the initial phase of his career got overshadowed by controversies he faced in the latter part of his career.
ADVERTISEMENT
Article continues below this ad
Daly served a six-month suspension
In December 2008, the PGA Tour suspended John Daly for six months. The situation brought in unwelcome publicity, which also resulted in the 2-time Major Champion spending a night in North Carolina jail to sober up.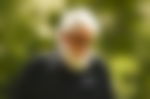 Big John believed the PGA Tour only suspended him because of high public pressure. He said, "Is it fair that I got suspended? It's not fair in reality, but it's probably fair in perception."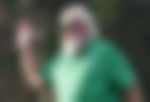 Initially, the PGA Tour did not disclose the details of Daly's suspension, citing its long-time policy of not discussing suspensions or fines. However, the then 42-year-old confirmed his suspension. He also shared his feelings about it by saying, "This is the lowest I've ever been."
Why did the PGA Tour suspend John Daly?
ADVERTISEMENT
Article continues below this ad
When the questions arose as to why was Big John suspended, he took the initiative to disclose the details. Daly pointed at several incidents that took place that year.
John Daly cited the first incident that occurred at Innisbrook during the Florida swing, at which he emerged from a Hooters hospitality tent with the then Tampa Bay Buccaneers coach Jon Gruden as his caddie. Later that year, he smashed a tee shot off the top of a beer can during a Pro-Am tournament. Finally, the drunken night outside Hooters that resulted in him being taken into protective custody by the Winston Salem police guaranteed his suspension.
ADVERTISEMENT
Article continues below this ad
Despite his controversial career, John Daly remains one of the fan favorites to this day. Do you believe the reason behind his suspension is true? Share your comments below.
Watch This Story: John Daly Gets Emotional While Talking About the Biggest Loss of His Life