Despite Boasting a $405 Million Prize Purse, $2 Billion Worth LIV Golf Imposes Brutal Plan to Regulate 'Players' Pockets
Published 03/01/2023, 3:30 AM EST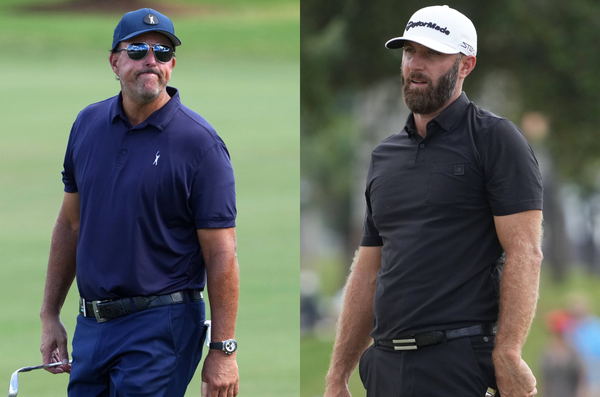 Hold onto your hats, folks, because there's drama brewing in the world of golf. LIV Golf is a high-rolling powerhouse that isn't afraid to invest in its players, reportedly shelling out massive sums to entice top talent to join its elite circuit. Despite its enviable financial resources, however, LIV Golf is on a mission to turn a profit and has taken bold steps to achieve that goal which includes inking a multi-year TV deal and landing a major sponsor. Moreover, the organization has taken some steps to control the spending by the players as well.
LIV Golf is tightening up the expenses
The Saudi-backed circuit is now looking to its 12 teams to help ensure financial sustainability. This means that teams are now responsible for their travel expenses. There is a huge variation in the earnings of different teams. So, since the prize purse of the league is nearly $405 million, this decision seems a bit petty and might not be taken well by many players.
ADVERTISEMENT
Article continues below this ad
Moreover, team winnings will be invested back into the franchise, rather than lining the pockets of individual players. While individual earnings will still be honored, it will channel team victories toward growing the organization. In 2023, LIV Golf is ramping up its focus on the team aspect, with team captains gaining equity and working hard to boost popularity and sponsorship.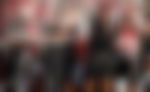 With this in mind, the decision to reinvest team winnings back into the organization seems perfectly aligned with the organization's goal. This means the team money earned by Charles Howell III at the LIV Golf Mayakoba event will not be a part of his pocket. Alan Shipnuck broke the news, "Players still keep the individual money they win but the $3 million for the team victory goes into the Crusher coffers, not the players' pockets." 
However, players will still receive an annual team salary, and there may be opportunities for profit-sharing down the line.
ADVERTISEMENT
Article continues below this ad
What is the reason behind these changes?
A viral video from last year's LIV Golf Portland tournament showed Pat Perez living it up on a private jet with his wife raving about the lavish experience on Instagram.
However, such behavior doesn't sit right with Yassir al-Rumayyan, the governor of the Saudi Public Investment Fund. Moreover, LIV Golf made almost no revenue in its debut season. So, now a more business-focused approach will take over. However, the new regime might create some problems.
ADVERTISEMENT
Article continues below this ad
Watch This Story – Phil Mickelson Hilariously Lauds Rory McIlroy And Patrick Reed's Teegate Controversy
Teams will now be on the hook to cover the expenses of their families and caddies. The variation in the amount available at each team's disposal is causing some tension. While some caddies are slumming it in a motor inn while others, like the loopers from Brooks Koepka's Smash, are living it up in the luxurious Rosewood.
Edited By: Varunkumaar Chelladurai