Despite Going Through 'Hell' to Get Divorced From Tiger Woods, Elin Nordegren Still Called Her Ex-Husband the 'Best Golfer That Ever Lived'
Published 08/25/2022, 8:30 AM EDT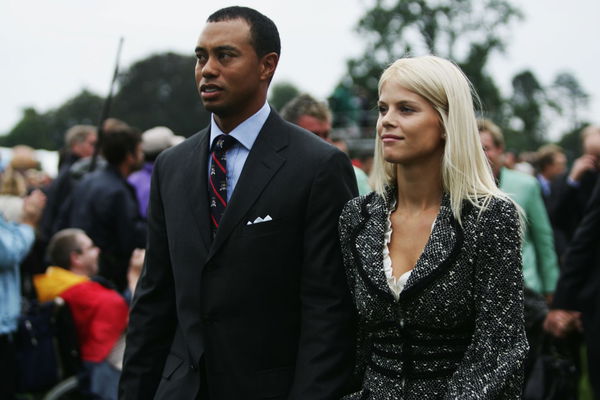 Tiger Woods and his ex-wife, Elin Nordegren, ended their relationship on a bad note. After six years of married life, the couple ended their relationship in 2010 after she and the entire world found out about a scandal involving the golfer. 
"I've been through hell," Nordegren told People after the court finalized their divorce. The former Swedish model explained that she was unaware of anything happening behind her back and she was "blindsided" when she found out all about it. 
ADVERTISEMENT
Article continues below this ad
Even though she stopped loving him, Nordegren didn't express any hate towards Woods after their divorce. As a matter of fact, she wished him nothing but the best for his future as a professional golfer. "I know he is going to go down as the best golfer that ever lived, and rightfully so," she said in the interview. "I feel privileged to have witnessed a part of his golfing career."
The golfing career Tiger Woods had when he was married to Elin Nordegren
With celebrities like Oprah Winfrey and NBA legend Michael Jordan attending the wedding, the Woods had a luxurious wedding in 2004. By this time, he had established his name in the golf world as the best golfer in history. Notably, he had won the Tiger Slam, holding all four major titles at the same time, before his wedding. Additionally, he won more than 35 titles on the PGA Tour before he got married. 
After his wedding to Elin Nordegren, Woods didn't stop hunting down championships. He won 30+ titles in 6 years, including multiple major tournaments and World Golf Championships. Notably, he couldn't win any events in 2010, the year he got divorced, and a couple of years following it. "Concentration on the golf course at times," he had said after the divorce. "It was difficult." 
Are Nordegren and Woods still single? 
Even though they didn't have a good married life, the two share a beautiful relationship after their divorce. The couple had chosen to co-parent their two children, and hence, developed a good friendship with each other. In an interview, Woods even claimed that she is one of his best friends with whom he shares everything with. 
ADVERTISEMENT
Article continues below this ad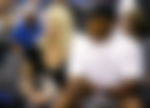 Since they are friends now and don't hold any grudge against each other, Woods and his ex-wife were able to move on with their love life fast after the divorce. After a couple of failed relationships, the two are in steady relationships for 5+ years now. 
Tiger Woods has been dating former restaurant manager Erica Herman. Meanwhile, Nordegren has been in a relationship with former NFL player, Jordan Cameron, and even has a baby with him. 
ADVERTISEMENT
Article continues below this ad
Watch This Story: Tiger Woods Once Got Candid About His Divorce with Ex-Wife, Elin Nordegren
Their marriage might have ended badly. However, Nordegren and Woods consider each other best friends, and their bond remains unfazed.
Edited By: Manaal Siddiqui