Despite His Outright Fame and $300M Net Worth, Phil Mickelson Once Failed to Succeed in a $20.2 Million Investment
Published 09/07/2022, 12:45 PM EDT
By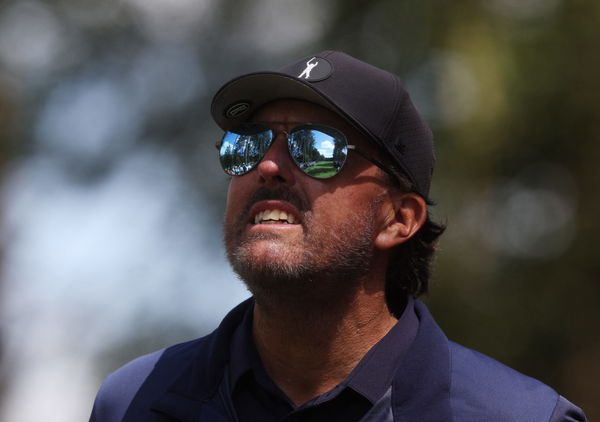 Phil Mickelson is considered one of the wealthiest golfers on the planet. If the wages during his famed career spanning over three decades weren't enough, Phil's current LIV contract is a cherry on top of the luscious cake that is his career. However, despite posing a sizeable net worth of $300 million, Mickelson was once unable to seize a successful bid for an independent franchise of Waffle House Restaurants.
Phil Mickelson and his failed bid to buy Waffle House franchise
ADVERTISEMENT
Article continues below this ad
The 6-time Major Championship winner has already secured his future beyond golf, investing and becoming a part of a number of developing companies. One of them is GS Acquisitions, which is a special purpose acquisition company sponsored by an affiliate of The Goldman Sachs Group, Inc.
During his time at the company, a move was made to buy SouthEast Waffles, the largest independent franchise of Waffle House restaurants at that time. The franchise operated in more than 100 outlets but was struck by bankruptcy in 2008.
The Mickelson-led group had made a bid worth $20.2 million as part of a reorganization plan within the association. Having said that, the offer was withdrawn due to clouds over the unsecured creditors at SouthEast Waffles. The official statement from GS Acquisitions was this.
"Since more than 60 percent of the unsecured debt owed by SouthEast Waffles is held by members of the Committee, SouthEast Waffles withdrew its plan."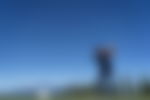 It's important to note that the original holding company, Waffle House, had proposed $21.4 million for an outright purchase. The offer from the consortium including Mickelson was only a fraction of the amount and stood a good chance to be accepted by the parent company.
ADVERTISEMENT
Article continues below this ad
Apart from GS Acquisitions, Nashville-based MNM Waffles also expressed interest in the purchase but withdrew its bid preceding the former's withdrawal last week.
Phil Mickelson was last seen in LIV Golf's fourth event of the season, held at the Oaks Course at The International outside Boston. He finished tied at 40th position as his team HY Flyers GC finished 8th in the 12-team competition.
ADVERTISEMENT
Article continues below this ad
Edited By: Manaal Siddiqui