Despite Odds of 52 Million-To-1, Amateur Couple Once Managed to Secure an Amazing Golfing Feat
Published 03/17/2023, 11:04 AM EDT
By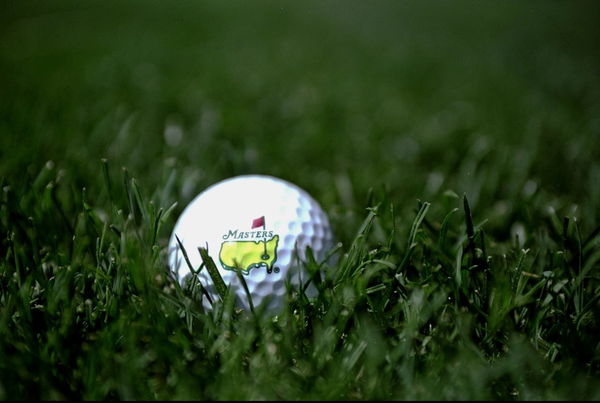 A hole-in-one is a celebrated achievement, even for a professional golfer. Evidently, the task becomes a heroic triumph if done by an amateur or any golf enthusiast, which has scripted many memorable stories. But the odds of a couple managing consecutive hole-in-ones have been unheard of, but that's exactly what transpired at the Ledge Meadows Golf Course in Grand Ledge, Michigan.
Couple manages phenomenal hole-in-ones
The incident occurred back in May 2015, when a couple, Tony Blundy and his wife Janet, went down the Ledge Meadows Golf Course in Michigan. While it was supposed to be yet another day of golfing, what transpired at the 16th hole, made history.
ADVERTISEMENT
Article continues below this ad
On the account of a pair of witnesses who were lucky enough to grab the spectacle, it was the husband who made the first hole. Mr. Blundy chose a 7-iron to hit a 135-yard screamer, which hopped its way once before settling in the cup.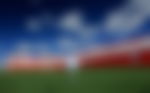 Undoubtedly, a feeling of joy spread across his face. This was Tony's first-ever hole-in-one, which allowed him to join the list of amateurs who have made an ace on the course.
Mrs. Blundy caps exceptional hole
Next in line was Janet, who was apparently brimming with confidence. She even claimed to say "You're going to be really mad when I put mine in," to her husband before teeing up for her shot.
What followed was another remarkable shot from the 110-yard women's tee box to yet another hole-in-one. The couple made sure to capture the picture of the two balls inside the hole.
ADVERTISEMENT
Article continues below this ad
But what were the chances of a consecutive ace? According to the National Hole-In-One Association, the odds of two amateurs in the same foursome making an ace on the same hole stands at 26 million-to-1.
The probability of the aces in twosomes would be doubled, with the odds at 52 million-to-1. It seems surreal that the highly-improbable instance occurred, which was certainly a moment to cherish for the couple.
"It's surreal. I keep expecting to wake up and it's a dream," Mrs. Blundy told afterward. "If I do, I'm gonna be mad."
ADVERTISEMENT
Article continues below this ad
The story originally appeared in the 'Lansing State Journal,' before being published in Golf Digest.
Watch This Story: PGA Tour Suffers Another Blow as Major Golf Club Ends Ties for a Marquee Event
Edited By: Manaal Siddiqui