'Did I Say I Liked Patrick Reed?': Tom Watson Makes a Perplexing Statement
Published 01/05/2022, 5:17 AM EST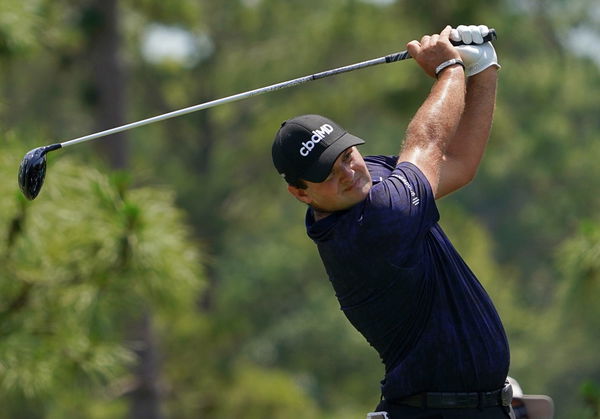 Tom Watson is one of the most well-recognized golfers in the world, with a history of dominance and greatness. Moreover, in his many years of association with the sport, he has had the chance to witness the growth of and play with multiple golfers. On the other hand, you'll know it's quite common for a golfer to not be fond of one another. And recently, we got to know about a man who has a fair chance of being at the end of Watson's spectrum.
In a pre-PNC Championship interview with Golfweek, he spoke about a lot of things, ranging from Bryson DeChambeau's U.S. Open victory to revealing the player who he thinks is most like himself. Amidst the conversation, he was asked a question all the way back from 2014, regarding Patrick Reed. His answer, however, has left us all perplexed. Let's check it out-
ADVERTISEMENT
Article continues below this ad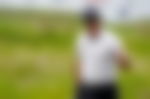 Tom Watson's words for Patrick Reed raise eyebrows
In an interview with Golfweek, he was asked: "What was it that you liked about Patrick Reed when you were captain of the (2014) Ryder Cup team?" Watson, however, chose not to answer immediately and instead focused on another angle. Of course, since we don't have footage, we can't decipher his tone and hence, can't gauge whether he is being serious or not. The reason why this could be a hilarious take is because he goes on to laud him with loads of praise, calling him a 'real tough competitor'.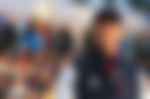 He said, "Did I say I liked patrick reed? Are you putting these words into my mouth? I'll tell you what I liked about Patrick Reed. He was all in on winning. He was really disappointed when he failed. He was inconsolable after losing the last hole in the match on Friday, going to a tie I think it was, and he was all in. He was just a real tough competitor."
ADVERTISEMENT
Article continues below this ad
Golf writer Kyle Porter took to Twitter to share his inference of the words. He wrote, "Pretty interesting response from Tom Watson to this question about Patrick Reed. I don't know the context — he could have been cackling as he said it — but it came off as fairly intense when I read it."
ADVERTISEMENT
Article continues below this ad
However, it's wrong on our part to come to any conclusion without bearing in mind the full context and the tone of the conversation. Nevertheless, from simply reading the lines, we wouldn't be entirely shocked if there was some animosity between the two. What say?
Watch This Story- "That Saved My Bu*t" – Dale Earnhardt Jr on How He Avoided Getting Fired in NASCAR