'Don't Want to Have a Woman Beat Me': After Swinging Wild Attacks at Annika Sorenstam, a Remorseful Vijay Singh Stepped Up and Apologized to the LPGA Great in 2003
Published 11/28/2022, 6:30 AM EST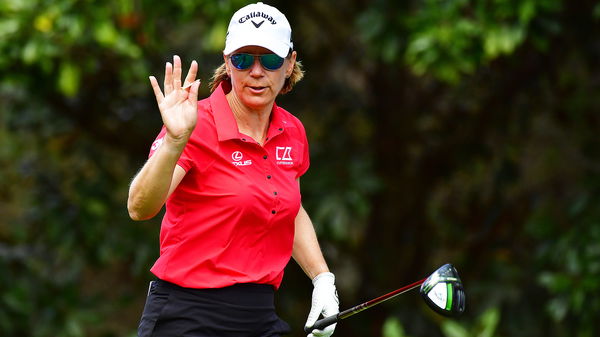 The golf world has been surprising its fans with new controversies every day. Ever since LIV Golf came into existence, golfers have been making it to the news now and then. However, long before the new league was launched, Fijian professional golfer Vijay Singh found himself trapped in one such controversy. But since it was initiated due to his comments about Annika Sorenstam, he later chose to step up and apologize to the woman golfer.
Vijay Singh apologized to Annika Sorenstam for controversial comments
ADVERTISEMENT
Article continues below this ad
The golf legend has been in the field for a pretty long time. Although Singh does not make it to the news very often, his records are well known to all his true fans. The golf star has won 34 events on the PGA Tour, and among them are three major championships as well. He was the first South Asian to claim victory in a major championship.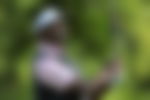 Despite all his records, there was a time when Singh found himself in the headlines after he made some unacceptable comments toward Annika Sorenstam back in 2003. And to get out of the puddle he fell into, Singh even apologized for the comments he made. "If it was an attack on Annika at all, I would like to apologize to her," Singh said. It was after the Byron Nelson Classic's practice round when the golfer said, "It was not put that way. It came out the wrong way.".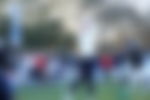 ADVERTISEMENT
Article continues below this ad
Singh's fans were shocked to hear what the golfer said about the Swedish pro. In an interview with an AP reporter, Singh said, "I hope she misses the cut. Why? Because she doesn't belong out here." He even mentioned very clearly that he "won't play" if he was paired with Sorenstam. People had various outlooks on Singh's comments. But the majority of them accused the golfer of attacking the woman personally with his statements.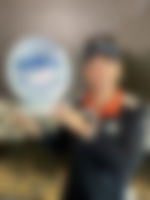 However, Singh later decided to make sure everybody heard his words the way he meant them. "I actually said if I miss the cut, I'd rather she miss the cut as well…I hope she missed the cut because I don't want to have a woman beat me."
ADVERTISEMENT
Article continues below this ad
He even justified his statements about not being paired with her. He said he belonged to a different category than the female golfer. And that if he was to play with her, he might not receive the right attention for his category.
Watch This Story: Veteran LPGA Golfer Explains Why the Women's Game Is Struggling