Dottie Pepper Reveals Heartening Details About Bonding With Her Mentor: 'I Became the Child for Him That Was Living in Town'
Published 01/02/2022, 8:10 AM EST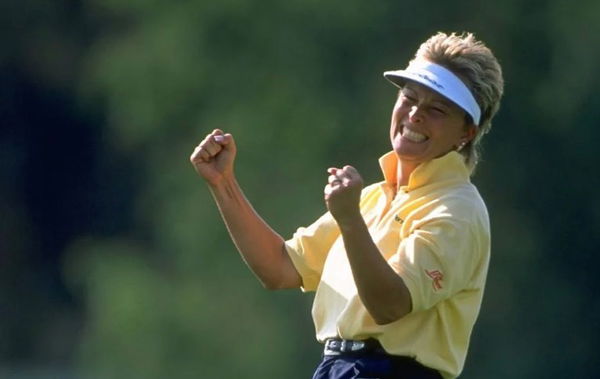 ---
---
The relationship between a mentor and a student is invaluable. A mentor can change a student's life. When Dottie Pepper approached George Pulver to become his disciple, she never would have guessed how he was going to change her life.
ADVERTISEMENT
Article continues below this ad
Dottie was 14 when she asked the 81-year-old George Pulver to become her mentor. While Pulver had just lost his wife when he agreed to teach Dottie, he was the only source she had to learn about golf.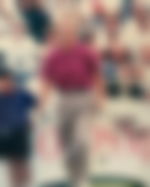 ADVERTISEMENT
Article continues below this ad
Since she was his only student other than his two children, Pepper was like a daughter to George; a daughter who lived in the city.
The letters that changed the life of Dottie Pepper
Dottie Pepper and George Pulver Sr. communicated through letters.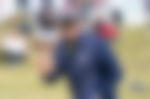 He wrote not just about golf but about life. George imparted his wisdom on how to become a winner and how to deal with the aftermath. He wrote, "Concentration — the will to win — never give up — these are the mental qualities that distinguish the champions from the runner-ups."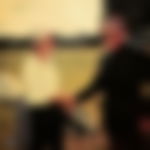 As an adolescent, these words meant a lot to Dottie. George had years of experiences with him, and he never stopped himself from sharing all of them with Pepper. George wrote, "Teachers of golf spend their lives and their energies sorting out theories. Great players play by feel, not by theories."
Watch This Story: John Daly Opens Up on Golfing Experience with a Former Potus
He further added, "Do not get too cerebral. When you are faced with a shot, elect to play it in the simplest manner possible and always play the shot you feel you can bring off."
Dottie wants to impart the wisdom shared by Mr. Pulver
Dottie Pepper is a sports journalist. But before that, she was a legendary player who played for 17 years on the LPGA Tour. She has won 17 times, including two majors.
ADVERTISEMENT
Article continues below this ad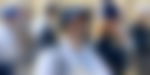 As a successful golfer, Dottie believes that her mentor George Pulver Sr. has a huge role in making her dream come true. It was his letters that made her the best.
'LETTERS TO A FUTURE CHAMPION: My Time with Mr. Pulver' is a book that Dottie Pepper has published which contains all the letters George had written her. Pepper believes that the book will help many rising golf stars in their journey.
ADVERTISEMENT
Article continues below this ad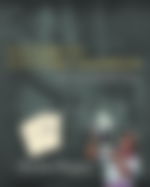 As a mentor, George Pulver Sr. shared his years of wisdom to create a successful golf career for Dottie Pepper; however, Pepper wants to share them with the next generation. Both the mentor and student want to do the same; create a better future. The words of George not only made Pepper a good golfer, but a better person.