During a Blazing Controversy, Paige Spiranac Once Defended Justin Thomas With a Reality Check: 'Funny People Are Mad'
Published 11/19/2022, 5:30 PM EST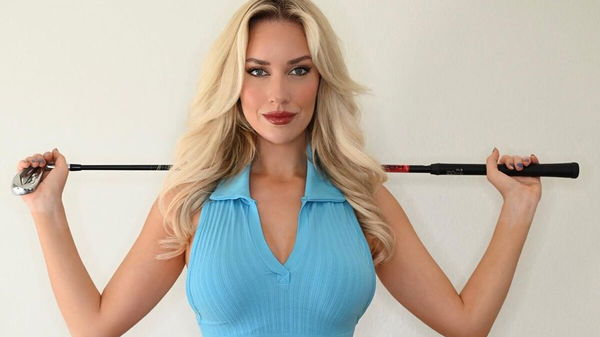 Paige Spiranac is one of the most renowned social media celebrities in the world today. The ex-professional golfer has millions of fans worldwide for her bold, fearless remarks and has everlasting beauty. Spiranac loves putting forward her opinions about everything that happens in the sports world. But there was a time she raised her voice to defend the PGA Tour superstar, Justin Thomas.
ADVERTISEMENT
Article continues below this ad
Paige Spiranac defended Justin Thomas over a controversy
ADVERTISEMENT
Article continues below this ad
Paige Spiranac has been very honest with everything she speaks about with her fans. Along with being honest, Spiranac has a reputation for being strong with her statements. There was a time when the world stood against golf star Justin Thomas. But Spiranac didn't take long to jump in front of the golfer to defend him against his critics.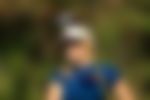 The controversy took place when Thomas used a cuss word during ESPN's telecast. The golfer was in a field without many spectators. And that might have led him to believe that he could be a bit informal, and careless, with the words he used. As a result, Thomas said "Dude, you've got to be f—ing kidding me," after a birdie putt slid by the cup on the fifth hole.
ADVERTISEMENT
Article continues below this ad
His words led him to a huge pool of reactions from fans, players, as well as tour officials. However, Spiranac understood the golfer's situation and decided to defend him on social media. In response to how the fans were reacting to Thomas' statement, Spiranac tweeted, "Funny people are mad at JT for saying f**k but their kids are dancing to WAP on TikTok". Her statement worked wonders for the golfer since many fans started coming out in support of Thomas after that. However, there was no official response from Thomas toward Spiranac's statement.
Spiranac revealed receiving death threats from fans
Paige Spiranac has been working very hard to grow on social media. The golf beauty earns more than professional golfers including legends like Tiger Woods when it comes to posting sponsored pictures on Instagram. However, there is a chunk of people that believes that Spiranac is only famous due to her bold pictures and the way she dresses up.
ADVERTISEMENT
Article continues below this ad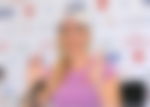 Watch This Story: Paige Spiranac Reveals the Mantra That Propels Her to Get Past Failures in Life
Edited By: Manaal Siddiqui