Explained: What Is a Mulligan in Golf and How Did It Get Its Name?
Published 10/17/2021, 3:54 PM EDT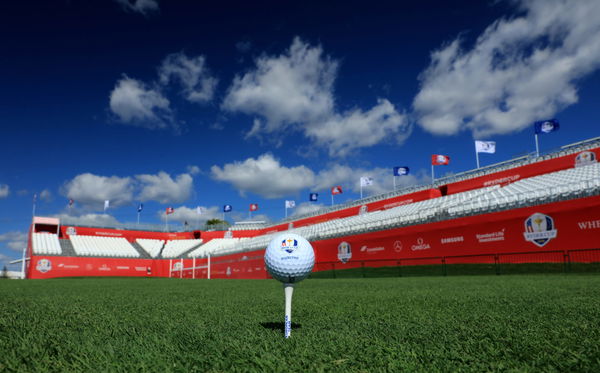 ---
---
How cool would it be if some poor shots could be exempted during play and a repeat was allowed? Well, this concept exists in golf. A mulligan is a second chance, usually, after the first attempt goes wrong. The initial stroke, however, is not carded and basically, a fresh start is allowed.
ADVERTISEMENT
Article continues below this ad
We celebrate October 17th as National Mulligan Day, when we take solace in the fact that there's always an additional attempt at things. Furthermore, the concept is not in play and the origins of this term are also unknown. There are many theories, however, that we can take a look at and decide which one sounds most plausible.
ADVERTISEMENT
Article continues below this ad
Theory 1: Named after David Mulligan
David Mulligan was a Canadian amateur golfer who played at the country club of Montreal in the 1920s. The version states that one day, after hitting an unsatisfactory tee shot, Mulligan immediately teed up and shot again. To his friends, he called it a 'correction shot.'
However, his companions thought it apt to name this unknown practice after him. It is believed that Mulligan introduced this concept to America at the Winged Foot, a golf club, from where it spread further.
There are two more versions of this same story. The first says that because of being unsteady after a tough drive to the course, he was allowed a repeat shot. The second says that he received the chance due to being groggy from oversleeping.
Watch This Story- When Dominic Thiem Had to Leave Press Conference for Serena Williams
Theory 2: Named after John 'Buddy' Mulligan
John Buddy Mulligan was a locker room attendee at a golf club in New Jersey. After his shift, he would regularly play golf with club members. One day, after a bad shot, he requested the others to let him have another attempt, as he had not practiced like the others.
They agreed, and word got to the other members of the club. They coined the term 'mulligan' and it has since then, became a thing.
ADVERTISEMENT
Article continues below this ad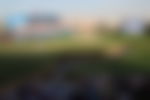 Theory 3: This golf term borrows its name from the saloons
In earlier times, bars (then known as saloons) would offer free bottles to customers. They called this a 'Mulligan'. From there, the term was applied to golf and was used to denote a replay stroke.
ADVERTISEMENT
Article continues below this ad
What do you think of Mulligans? How do you think an acceptance of this concept will affect the game of golf? Let us know!