Former World No. 1 Tiger Woods, Who Is Now Ranked a Career-Low 1,266 in the World, Has a Massive Chance to Jump Significant Positions
Published 11/26/2022, 7:15 AM EST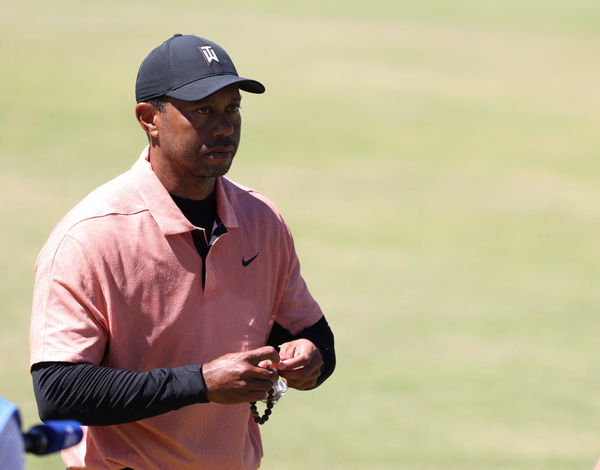 After almost losing his leg in his famous car crash, Tiger Woods has hardly played in professional events. However, his comeback is going to be bigger than ever and it could be his chance to earn his name back in the sport. Woods' return is also a huge chance for him to earn a fair amount of OWGR points.
Tiger Woods gets a fair chance to set bars with his OWGR points
ADVERTISEMENT
Article continues below this ad
Tiger Woods has been having a hard time playing professional golf ever since he met with a terrible car accident back in February 2021. The golfer has only been able to play nine rounds of pro golf ever since the tragedy. Moreover, his performance in these tournaments has not been too good. And that has resulted in the golf legend falling down in the Official World Golf Rankings.
After his announcement of returning to pro golf with the upcoming Hero World Challenge, one can expect the golfer to be seen a lot more than earlier on the field. And that could be his chance to make a strong comeback in his OWGR points.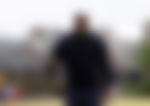 Woods is currently sitting at a career-low ranking at the 1,266th position. Tons of players who have weaker records than the golf legend are currently at a higher rank than him. However, it is not a surprise keeping in mind his condition. But here's how he might have a chance to earn his respect back this year. The Hero World Challenge is a great opportunity for Woods since it is an 18-player, no-cut tournament. And it is offering OWGR points as well!
ADVERTISEMENT
Article continues below this ad
All Woods has to do is win the Hero World Challenge. And according to an OWGR expert, Woods winning the tournament would give him a chance to jump over 1000 spots, and he could get into the top 250. Woods has been in a similar situation before back in 2017.
The golfer was undergoing lumbar fusion surgery when he could not give his best for more than nine months. But his spectacular return at the Hero World Challenge in December 2017 helped him move up over 530 spots to bring his rank from 1,199th to 668th.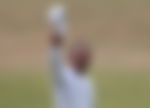 ADVERTISEMENT
Article continues below this ad
Even if Woods can't make the win in the upcoming tournament, the minimum he needs to do is to finish in the second half of the field. That might help him move many spots up as well and could bring him somewhere around 650. Although the impact of his performance on his world ranking will only be made public next week. But fans can expect Woods to make the most-awaited comeback in the upcoming Hero World Challenge.
Watch This Story: Tiger Woods' Niece Cheyenne Once Took a Fearless Stand to Change the Game