'Game Changer': Bryson DeChambeau Gets Candid About His Love for Irons
Published 12/01/2021, 2:21 PM EST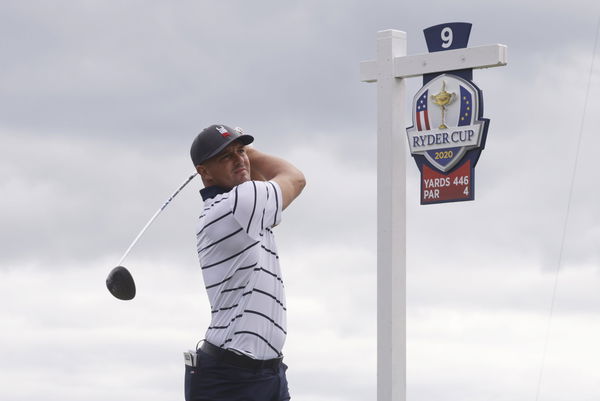 Weeks ago, Bryson DeChambeau was playing at the World Long Drive Championship. The PGA Tour star seemed genuinely happy about the new challenge, also drawing attention to the tournament while at it. Now, as the regular PGA Tour season continues, one cannot deny DeChambeau's love for long drives.
To many, Dechambeau's participation in the Long Drive Championship was unexpected. But the 28-year-old's love for distance has been there for around two years, already looking forward to making a return next year.
In a recent interview, DeChambeau spoke about distance, and how advantageous it can be.
ADVERTISEMENT
Article continues below this ad
Bryson DeChambeau on distance and irons
When asked about hitting farther, the smile on DeChambeau's face is a giveaway about how much he truly enjoys doing so. "It's possibly the most fun thing I could do in the game of golf right now," DeChambeau said.
He loves playing the distance so much that it might just be his favorite thing to do on the course. The 2020 US Open winner was asked about playing the distance being a favorite over golf, which he ended up denying. For DeChambeau, it is merely a part of the game that remains his favorite.
"It is a part of golf, right? So I can't say I like it better than golf. But I can say it is my favorite part of the game because there's so much to be exploited in that aspect still. I mean Chris (Como) and I talk about it all the time".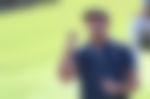 Why does DeChambeau focus on irons over drivers?
DeChambeau explained that he is trying to get faster, figuring out how far he can possibly hit. According to the eight-time PGA Tour winner, most people don't realize it's not about the drive. One might be able to hit 400 yards or so because of the yard, but what is really important to him are irons. For DeChambeau, that is where the real advantage lies.
"When you're hitting an eight compared to somebody getting a five from the same place it's a bit demoralizing and it's gonna wear on you over the course of time and if you are good at performing that eight-iron from 220 yards, 215 yards compared to somebody's 500". 
He spoke about swinging too fast, and it the misfits difficult to control. But if one can find an advantage as he and his coach Como did, it will only work in one's favor. "It is a game-changer for the game of golf".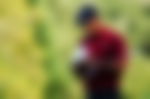 ADVERTISEMENT
Article continues below this ad
Where is DeChambeau playing now?
The California native is currently in Albany, Bahamas for the Hero World Championship. He is yet to start his PGA Tour season, the Tiger Woods hosted event being his first since the Ryder Cup weeks ago.
ADVERTISEMENT
Article continues below this ad
Last season, his driving distance was 323.7, an impressive number for someone looking to work on and improve his distance shooting.