'Get a Girl Who Can Do Both': Paige Spiranac Has a Bold Response to Online Trolls
Published 05/11/2022, 11:09 AM EDT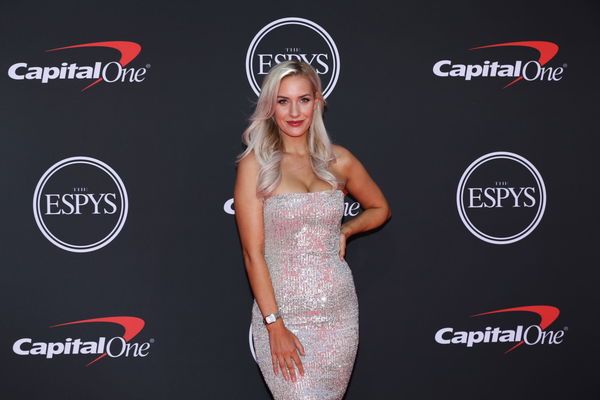 Being a social media figure means being exposed to the public. On the part of content creators, they mainly concentrate on delivering a niche content specifically designed to cater to their followers. The 29-year-old former professional golfer turned social media influencer, Paige Spiranac, too has a particular image among her fans, and she enjoys it.
On May 10th, Paige shared a video on IG story story on her personal Instagram account. Like every time, she shared the course preview of the upcoming PGA Tour event. She also discussed the TPC Craig Range, where the forthcoming AT&T Byron Nelson will be held.
ADVERTISEMENT
Article continues below this ad
After hours of uploading the video, the former golfer also shared a screenshot image of her DM section. The image showed how her followers replied to her after watching the video. It contained what the others might find as expletive comments about her body features and some people thanking her for the valuable information.  
"I do want to clarify regarding the last DM that I am not offended or mad," Spiranac said. She shared a follow-up with a video after the screenshot to explain what made her share it. "I know my brand." Notably, she shared it on her Stories, which is bound to vanish after 24 hrs of the time limit.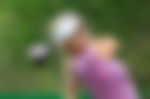 "I obviously like being sexy. I also like knowing my stuff and giving you guys good information, helpful golf tips," Paige added. She further responded to some trolls by confidently noting, "I mean, get a girl who can do both. Be well rounded."
Paige Spiranac considers her DMs hilarious 
"I wanted you guys to see my DMs," Spiranac provided an explanation behind sharing the screenshot. "They are freaking hilarious," she concluded. 
Furthermore, the American YouTube Golf instructer added that she can do a weekly series where she shares the DMs with her followers. "I'll keep it always anonymous, so don't worry," Paige added to ensure her fans (probably so they continue to pour love without hesitating).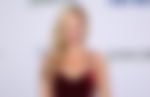 Additionally, she also stated that the messages from the public make her happy. Finally, the former golfer thanked her fans worldwide for making her laugh each time she looks at those hilarious DMs. 
ADVERTISEMENT
Article continues below this ad
Spiranac switched her profession from golfing to social media influencing a couple of years back. Notably, she has been considered the most popular golfer on Instagram. The charming lady has more followers on Instagram than some of the big names on the PGA Tour, including Tiger Woods, and Rory McIlroy.
Apart from being active on Instagram, she also engages with the public on Twitter. Spiranac also makes interesting content on YouTube and hosts a podcast 'Playing a round with Paige Renee.' 
ADVERTISEMENT
Article continues below this ad
Watch This Story: Paige Spiranac Reveals She Has the Driver Yips and Describes Latest Act of Outrage
What do you think about Spiranac's reaction to her DMs from the followers? Let us know!