Golf Stat Pro Triggers Tiger Woods Fans by Posting a Hilarious Tweet
Published 01/02/2022, 11:44 AM EST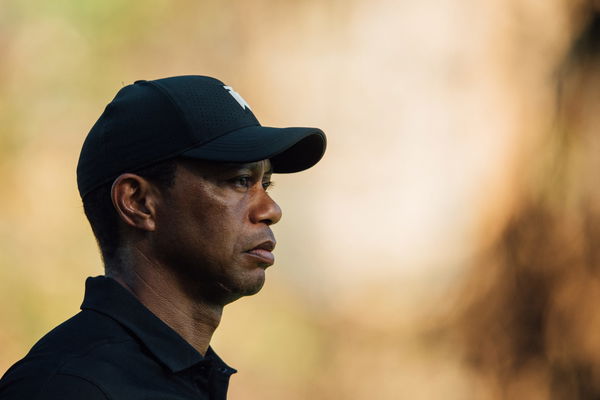 The 1st of January is a fun day. On the first day of the New Year, People try to forget all the bad things that happened in the past year and look forward to a bright new year. But what happens when a well-known golf analyst shares statistics that show the end of the career of the golf legend, Tiger Woods on the very first day of year?
Lou Stagner is a widely popular golf analyst who earned attention from the Tour players as well as their fans through his Twitter posts and podcast. Stagner co-hosts the apple podcast named 'HACK IT OUT GOLF' along with Mark Crossfield.
Since his popularity rose, Arccos – the pioneer of big data and artificial intelligence for golf, hired him as the Data Insights Lead for their firm. So it was natural for the fans to go crazy when Stagner shared the data that supports the downfall of Tiger Woods's career.
ADVERTISEMENT
Article continues below this ad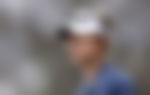 Tiger Woods' career is over?
Tiger Woods has just made a comeback through PNC Championship after surviving a massive car crash in February. Woods almost lost his right leg in the accident, and playing golf was nothing but a fantasy for him at that time.
Watch This Story: Tiger Woods Vs Drake Net Worth Comparison Who is Richer?
But his form in the 2021 PNC Championship raised fans' hope of his comeback as the old Tiger. But everything went downhill when golf analyst Lou Stagner tweeted the data that supports the fact that Woods will never win again.
As the tweet came from a well-known golf analyst, fans were eager to find out what the picture says. But even after waiting minutes, when the picture didn't load, fans understood that it was just a joke by Stagner.
Funny reaction of fans of  Woods
Fans of Tiger Woods found the tweet to be funny. Since the source is genuine, most of them were ready to fight back.
I waited too long for a pic to load so I could argue with you. 😂

— TotalYatMove (@TJsOnMaple) January 1, 2022
Once the truth was revealed, they couldn't help but admit that Stagner is witty and they got fooled because of his joke.
ADVERTISEMENT
Article continues below this ad
Although many appreciated the post, some are eager to see what Lou can do to outdo his tweet for the rest of the year.
Posting your best Tweet of the Year on January 1 sets a pretty high bar. Enjoy following you and will be anxious to see how you top this. #hihothederryo

— Farmer in the Del (@craig_misewicz) January 1, 2022
ADVERTISEMENT
Article continues below this ad
Although Stagner posted the tweet to deceive the fans of Tiger Woods, we couldn't help but notice that even Stagner thinks Tiger can still reclaim his titles; no barrier stops him from doing that.