Golf World Pays Tribute to 'The King' Arnold Palmer on His 92nd Birthday
Published 09/10/2021, 6:45 PM EDT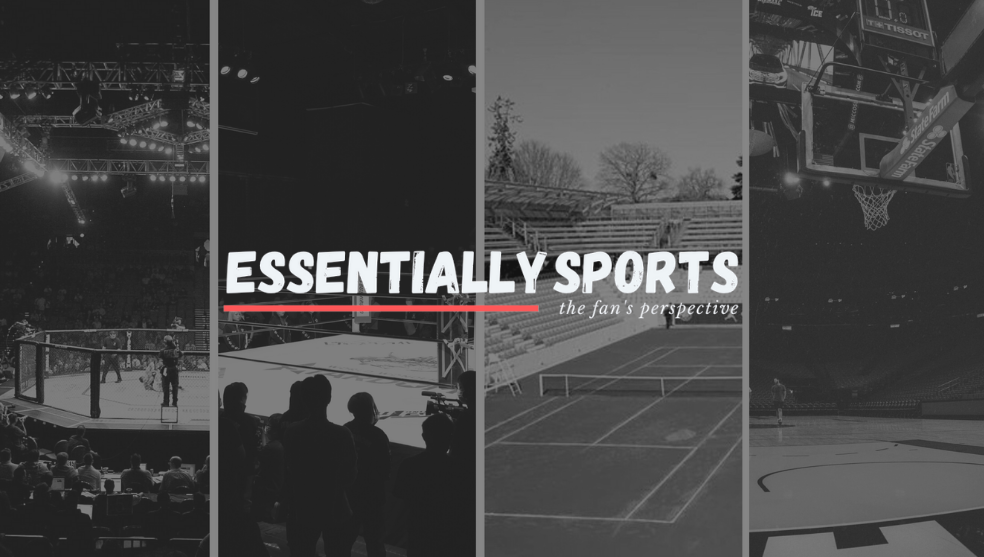 ---
---
Helping to revolutionize the game of golf back in the 1960s, Arnold Palmer's contribution and dedication to the sport is unforgettable. Starting his professional career a few months after his U.S. Amateur Championship in 1954, Palmer undeniably ruled the 60s. On September 10, 2021, Arnold Palmer would have celebrated his 92nd birthday.
The legend passed away in 2016, awaiting heart surgery in a hospital in Pennsylvania. Palmer's birth anniversary always brings along countless wishes and tributes, everyone remembering the charming seven-time major winner. His Arnie's Army and everyone from the media to Jack Nicklaus and Gary Player wished Palmer, who is still loved by millions around the world.
Player and Nicklaus wished their closest friend on social media, the third part of their big three – on and off the course. Of course, they miss their brother a little more today, also sharing beautiful images of them together. The three legends have helped golf grow and flourish into what it is today, the task more difficult without all three of them playing at the same time. They helped bring in television views, the crowd eager to support their favorites.
Let's take a look at all the wishes Palmer received, wishing him on his 92nd birthday.
Arnold Palmer's 92nd birthday celebrated in style on social media
Golf Digest's Daniel Rapaport was among those who wished Arnold Palmer. He mentioned Tiger Woods, believing that while credit him for making golf cool, Palmer was cool even before Tiger.
Even the PGA Tour wished Arnold Palmer, sharing a video from when he was golfing. "The last player to shoot his age on TOUR (71). A legend that inspired all," they tweeted.
His Army continued to post their wishes, happy to introduce their favorite to others. The Army's are a loyal fan base, who have supported Palmer through thick or thin. He has the nickname 'The King,' earned for his personality and gameplay. Arnold Palmer played and won his last Masters title in 1964. When he won that year, Palmer was the first player to win the Masters four times. His Ryder Cup talent was dominating, helping his teams to victory for multiple years. He even held a record with 23 points before Nick Faldo broke it with his 25.