Golf World Reacts to Tiger Woods' Latest Twitter Post
Published 10/15/2021, 4:00 PM EDT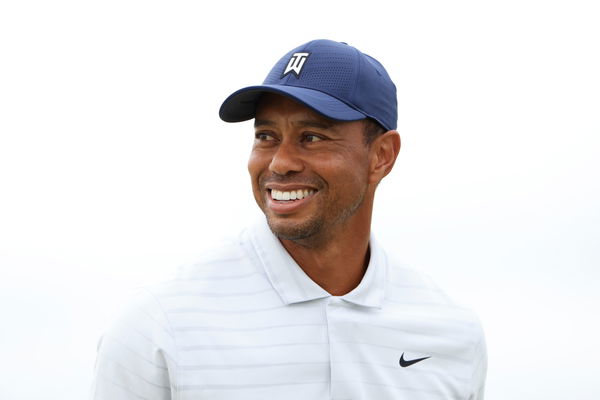 ---
---
Every year, the Tiger Woods Invitational commences with various events planned over a few days. A perfect blend of golf and entertainment, the tournament has come a long way since its inception. Naturally, Tiger Woods' presence is a major highlight for all those in attendance.
ADVERTISEMENT
Article continues below this ad
Unfortunately, Woods was unable to be there this year. Sidelined with his accident since February, the 15-time major winner has made few to no public appearances. Regardless, fans follow the event in numbers, supporting the Tiger Woods Foundation and their constant efforts to make the world a better place.
ADVERTISEMENT
Article continues below this ad
However, Woods did not fail to congratulate the winners despite his absence.
Twitter reacts as the Tiger Woods Invitational comes to an end
"Congrats to the winners of the 10th #TWInvitational," the 45-year-old wrote. He tagged United States Liability Insurance (USLI), thanking the company for helping this year's event and supporting his foundation.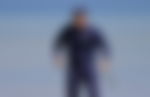 Of course, Woods could not go without thanking PGA Tour icons Max Homa and Bryson DeChambeau, who attended the event. Both stars were seen having fun, also speaking to everyone at the end of Day 1. While Woods was not physically present, fans seemed to be happy to see DeChambeau and Homa at the event.
Like usual, fans were happy to see Woods interacting, appreciating him for the event organized every single year. "Congratulations to you Tiger for your continuous noble acts of kindness," wrote one fan, thanking him for making golf an inclusive sport. "Golf thanks YOU, Mr. Woods!" wrote another, thanking him for his humility off the court.
Congrats to them. You are the true winner. We all still believe In you. We are not done watching tiger highlights. We still hope for records broken. Against all obstacles the tiger will prevail. You mess with the tiger you get the whiskers lol. Go tiger!

— Steven D (@stevend143) October 14, 2021
Congratulations to you Tiger for your continuous noble acts of kindness. It's because of you that golf is an inclusive sport for everyone including yours truly. I am glad that everyone are afforded the greatest opportunity to indulge in this great sport. Thanks to everyone 👏🏽

— Judy Newton (@JudyNewton2021) October 14, 2021
hope you are recovering well

— SteezeMcQueen 🚔👌 (@SteezeMcQueen1) October 13, 2021
Another interesting point was people mistaking a man in the photo for Woods. Fans seemed to make fun of this misunderstanding, explaining that the 82-time PGA Tour winner is still back home in recovery mode.
A little about Woods' Invitational tournament
The invitational, which has been around for a decade, is described as 'three days of competitive golf, incredible networking, amazing entertainment, and once-in-a-lifetime memories who work to help the youth via various programs.' "It's just amazing for us to have a company like USLI support us and what we're trying to do for the next generation of kids," Woods said in a video shared a few days ago.
USLI helps the event fundraise to a greater level, which assists the Tiger Woods Foundation in helping more people.
ADVERTISEMENT
Article continues below this ad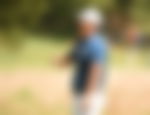 When will Woods make his return?
Even though everyone was congratulating and thanking Woods, fans are eager to see him back on the course. Thankfully, recent reports suggest Woods is working towards his comeback. "Now he still has pain, but it's nothing like what he dealt with before. He's feeling strong and healthy and optimistic that he'll be able to return to the tour," said a source.
ADVERTISEMENT
Article continues below this ad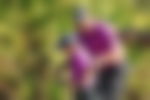 He was also seen in Florida recently, supporting his son who was taking part in a golf tournament. Hopefully, Woods' recovery continues, and the golf star is back to full fitness in no time.