'Gymnastics Community Is Toxic…Didn't Want to Deal With Life': Paige Spiranac Once Emotionally Expressed Her Mental Health Struggles
Published 08/07/2022, 11:00 AM EDT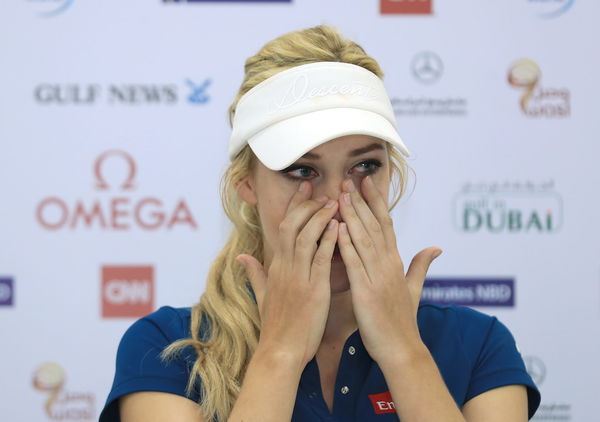 Ex-professional golfer, Paige Spiranac, is a super successful internet sensation today. With over 290,000 subscribers, her YouTube channel has reached heights that no one could imagine. She also has over 3.5 million followers on Instagram and makes more money than Tiger Woods via social media. Spiranac also runs a podcast by the name 'Playing A Round with Paige Renee'. Spiranac has always been honest with her fans and doesn't hesitate to talk about her personal life. She once opened up about a dark time of her life in an episode of her podcast.
What did she disclose about her past? Keep reading to find out.
ADVERTISEMENT
Article continues below this ad
Paige Spiranac talks about a rough patch of her life
Paige Spiranac is commonly identified for her social media success. Her fans love her more for her beauty than her game on the field. She gave up her career as a professional golfer as she did not feel competent enough among other professionals. But another reason for her hindered performance on the field was the consistent trolling by her critics.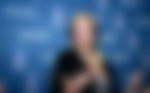 In an episode of her podcast, she opened up about times when things were not quite good in her life. Things started to go wrong when she started neglecting her own interests. "I always seek people's approval and I'm always never good enough," she said. Spiranac was home-schooled since the fourth grade. She developed anxiety issues, and to help her mental health, her parents decided to get her educated from home.

Spiranac also talked about the time when she was bullied at the Karolyi Ranch Gymnastics training facility, to carry forward her interests in gymnastics. But she had to face "mean girl issues" when gymnasts spit in her drink and excluded her from their activities. "The gymnastics community is toxic. You just do what they say no matter what. It's really scary," she said.
Spiranac decided to take her own life
ADVERTISEMENT
Article continues below this ad
The ex-golfer mentioned that she didn't like to go out at night for parties. Social occasions made the social media star nervous and could easily trigger her panic attacks. She also said that large groups could prove to be overwhelming for her and could even make her cry.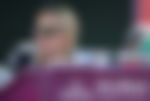 She stated that she faced her worst round of depression during her senior year of college. She said she "just didn't want to deal with life anymore" She also once climbed to the top of a building and decided to jump – thankfully, she didn't. "I locked myself in the bathroom, just trying to find anything I could to not deal with," she said.
ADVERTISEMENT
Article continues below this ad
We have all faced tough times in life, where we felt like quitting. But looking at how Paige Spiranac dealt with the most challenging situations, we must learn from her. Spiranac is one of the biggest social media personalities today and also won the award for Maxim's "Sexiest Woman Alive" recently. Are you a Paige Spiranac fan? Comment down below and let us know.
Watch This Story: Paige Spiranac Gets Candid While Taking About Her Latest Achievements and the Rise to Fame
Edited By: Manaal Siddiqui