Has Golf GOAT Tiger Woods Reached $2 Billion in Career Earnings?
Published 05/06/2022, 5:30 PM EDT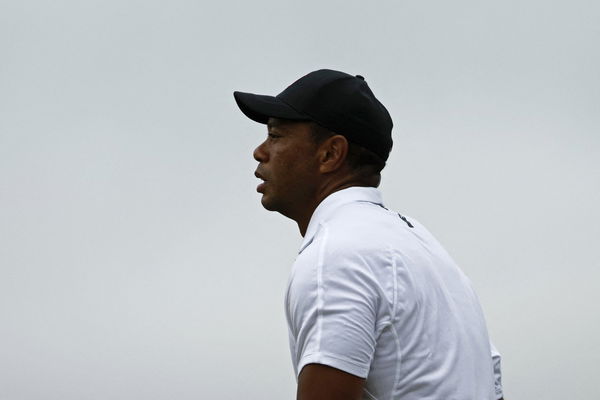 Tiger Woods is among the most famous professionals of all time. He is an 82-time PGA Tour winner and has won various events. As a result, he has accumulated immense wealth throughout his career. But has the 15-time major championship winner reached the feat of $2 billion in his all-time earnings?
The 46-year-old professional is regarded as one of the best golfers in the world. He is a 15-time major championship winner and a former World No. 1. Moreover, Tiger also tops the PGA Tour all-time Career Money Leaders list. His total earnings from winning on the PGA Tour until last week's Mexico Open at Vidanta stand at a whopping $120,895,206. As a result, he is well ahead of Phil Mickelson, who is in the second position on the list with total career earnings from the Tour of $94,955,060.
ADVERTISEMENT
Article continues below this ad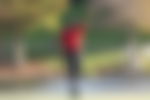 Apart from earning a salary of $50 million per year and earning from his tournament winnings, Woods is making a significant amount of his all-over earnings from various endorsements. He is sponsored by big brands and companies which pay a massive sum of money to the American professional.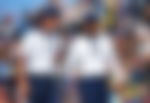 The five-time Masters champion's total earnings as of 2019 stand at a whopping $1.6 billion. Meaning, that Tiger is still to reach the enormous amount of $2 billion in total career earnings, given he did not play much in the 2020-2021 season. Despite Tiger not playing much competitive golf in 2021, he earned a whopping $60 million from his endorsements alone. 
ADVERTISEMENT
Article continues below this ad
His sponsors include Nike, Rolex, Taylormade, Bridgestone, and other big companies and brands. Tiger is also sponsored by Monster Energy, Discovery Communications, and Upper Deck. He surpassed the career milestone of crossing $1 billion in career earnings in 2009. Notably, the professional made his comeback to competitive golf in April 2022 as the Masters. Maybe Woods can now make a giant leap forward to move closer to the $2 billion mark.
When did Tiger Woods win his last Masters tournament?
Tiger won his 15th major championship title in 2019. He won the 2019 Masters tournament with an overall score of 13-under-par. As a result, he won with a narrow two-shot margin after the final round on Sunday. Moreover, it was his first major championship win in almost 11 years.
ADVERTISEMENT
Article continues below this ad
Tiger carded a final round of two-under-par, 70. His final round included three birdies and two bogeys on the opening nine holes; he moved out in one-under-par, 35. Woods made three birdies and two bogeys on the back nine to finish on the top of the leaderboard. He also won a prize money share worth $2,070,000.
Watch This Story: Tiger Woods Vs. Shaquille O'Neal's 2022 net worth comparison