'He Should Have Been Punished More': When Paige Spiranac Described How Condemning Logan Paul Earned Her 'Death Threats' Online
Published 08/29/2022, 6:00 PM EDT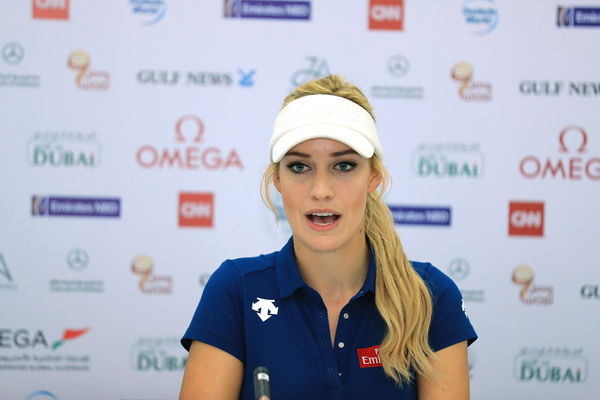 Former golfer and Instagram sensation Paige Spiranac has the highest number of followers in the world of golf. She runs a podcast named "Playing A Round with Paige Renee". In her podcast, she talks about her experiences in the golf world and her personal life. It always lead to shocking revelations, and here is another one about Logan Paul.
Death Threat to Paige Spiranac
ADVERTISEMENT
Article continues below this ad
Paige Spiranac received 'death threats' from the fans of Logan Paul when she talked about cyberbullying that involved Paul. Since the incident about bullying, Paige absolutely hates Paul to her guts.
She made a statement that Paul's fans did not like it. This was after Logan Paul went live and laughed with his friends about a body they filmed hanging from a tree in Japan, to which he late apologized.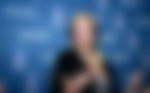 Paige did not believe how the young generation is attracted to such acts. She couldn't comprehend why people wanted to watch it, and how a YouTuber had so much power to make it happen.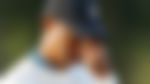 This act and demand of people just shows that the young population is very influential. And they are reaching out to talk about it is mind-blowing. Paige is always concerned about the youth and how they need to choose the right path. She is absolutely against cyberbullying but Paul had other plans.
The Punishment Wasn't Enough
Paige has always spoken about cyberbullying in her podcasts and she keeps fighting against it. As someone who goes through the problem herself, she really wants to help people out there. She discusses the matter and gives her opinions and people want to listen to it too. Talking about cyberbullying, she did not like the actions that were taken against Logan Paul.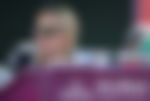 She believes Paul did not get enough punishment for what he did. Bullying is not a joke and as a YouTuber with a huge young following, people should be more careful. She said, "I did an anti-bullying talk at a school and it was right after Logan Paul filmed a guy committing suicide in this forest. It was a huge controversy and I was asked what I thought about it." 
ADVERTISEMENT
Article continues below this ad
Spiranac talked further and mentioned that Logan Paul deserved to be punished further by YouTube. However, it didn't go well as to her horror, she ended up receiving death threats from the students of that school.
She added, "And I ended up receiving death threats by all of these kids in that high school, that they were defending Logan Paul, and so ever since then I have hated him."
ADVERTISEMENT
Article continues below this ad
Paige is an internet sensation, but she also talks about social issues. She did not like the way things went down regarding this issue and how people were so chill about it.
Watch this story- Paige Spiranac Gets Candid While Talking About Her Latest Achievements and Rise to Fame